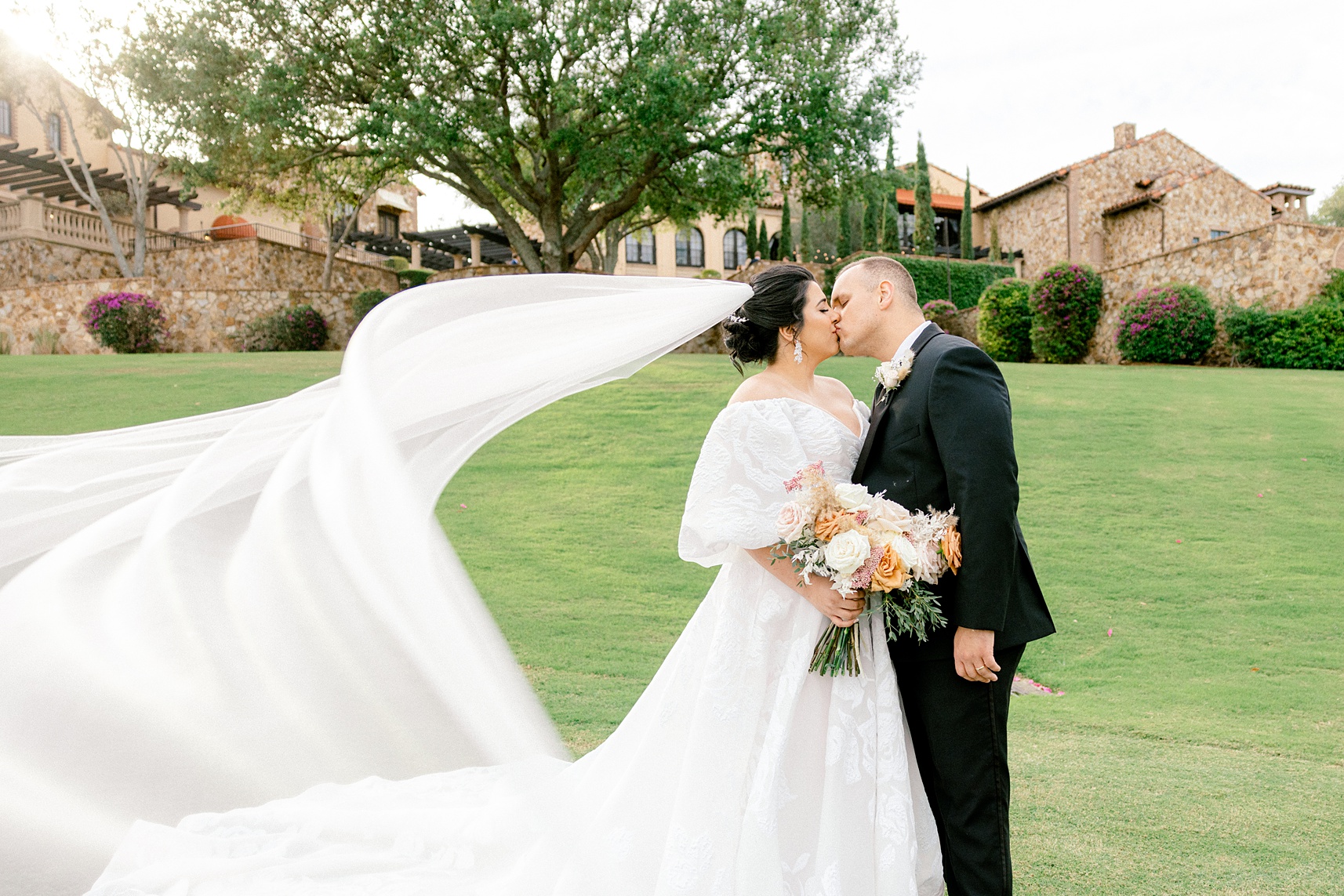 Welcome to Our Featured Page
Capturing Lifelong Moments: Your Orlando Wedding, Engagement, and Lifestyle Photographer
Welcome To My Featured Page
Welcome to my Featured Page, where I showcase some of the photography work that I'm incredibly passionate about.
Capturing moments of love and connection is my expertise, whether it's the magic of weddings, the tenderness of engagement sessions, the authenticity of lifestyle shoots, or the empowering beauty of boudoir photography.
I'm based in the heart of Orlando and Central Florida but have a wanderlust that knows no bounds. I'm always excited to pack my gear and travel worldwide to create stunning images that tell your unique story.
Thank you for considering me to be a part of your special moments. I can't wait to create beautiful memories with you. Let's make magic together! ~ Anna