I Can Help You Save The Most Beautiful And Elegant Moments Of Your Big Day.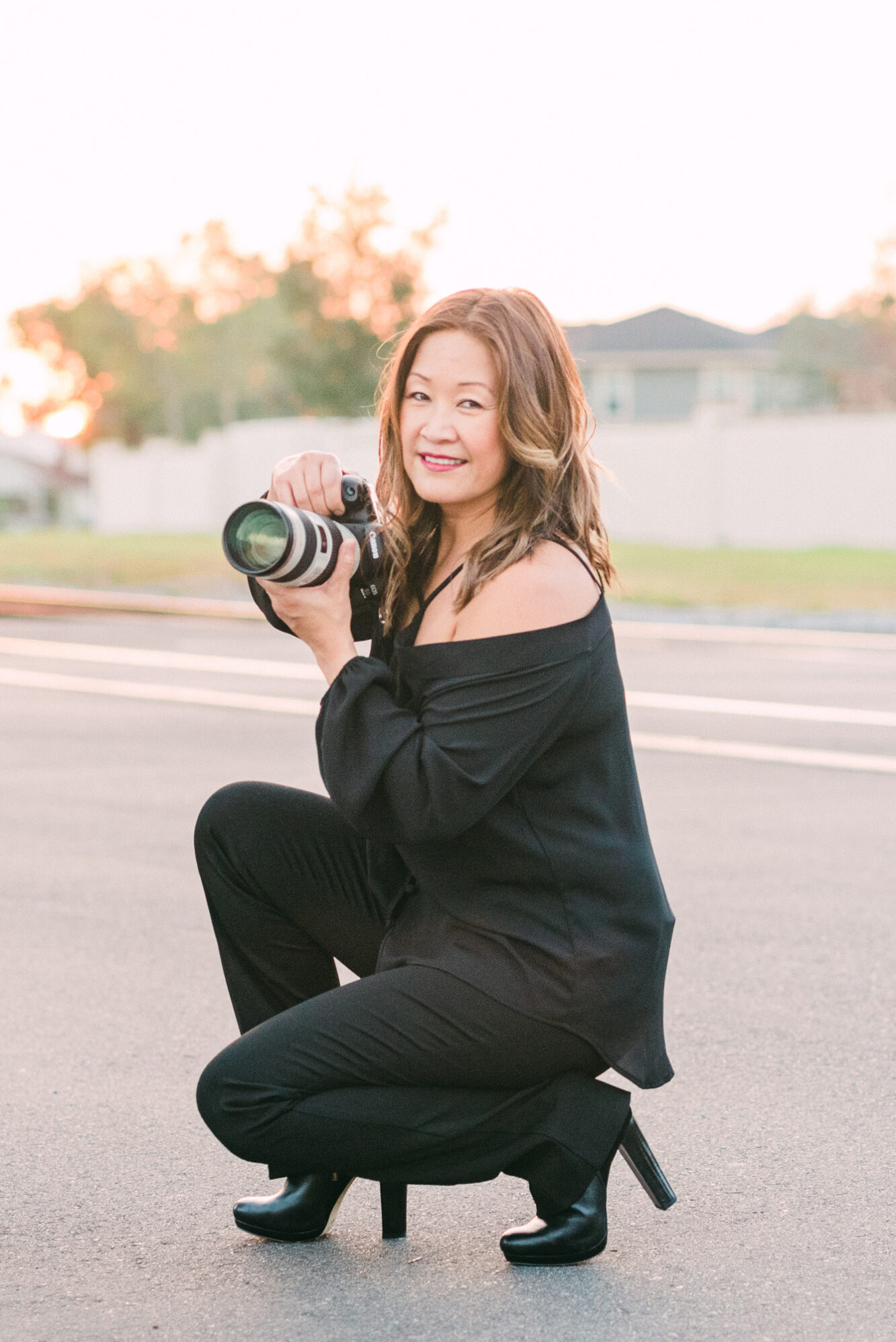 I could have been an architect but art is my destiny. An art professor at my college literally chased me down the hallway to offer me an art scholarship. Of course I accepted the scholarship and changed my path to fine art.
I fell in love with wedding photography about 15 years ago, after shooting my friend's wedding for fun. I had so much fun capturing all those happy tears and laughters, I wanted to continue to capture these moments for everyone. I'm 100% self taught when it comes to do with anything photography. I'v tried it all in my journey but I fell in love with natural light and golden hour. While my photography style is polished and refined, I love vibrant colors. This is part of the painter background.
I seek connection, the relationships, the laughs, the real you & real me.
Now that you have found your soulmate, you are looking for someone who will use a camera and paint with light to capture a reflection of the love you feel for each other.It matters to me that I capture the way you look at each other, the way you smile and the sparkles in your eyes. Great photography takes a commitment from both of us and how we connect with each other. Before the Big Day arrives I encourage my couples to go on an ADVENTURE session with me for a couple of hours so we can get to know each other. I will teach you a few poses, but mostly, we will have fun!
Some stuff you need to know about me
Anything sci-fi and fantasy
Nothing makes me happier than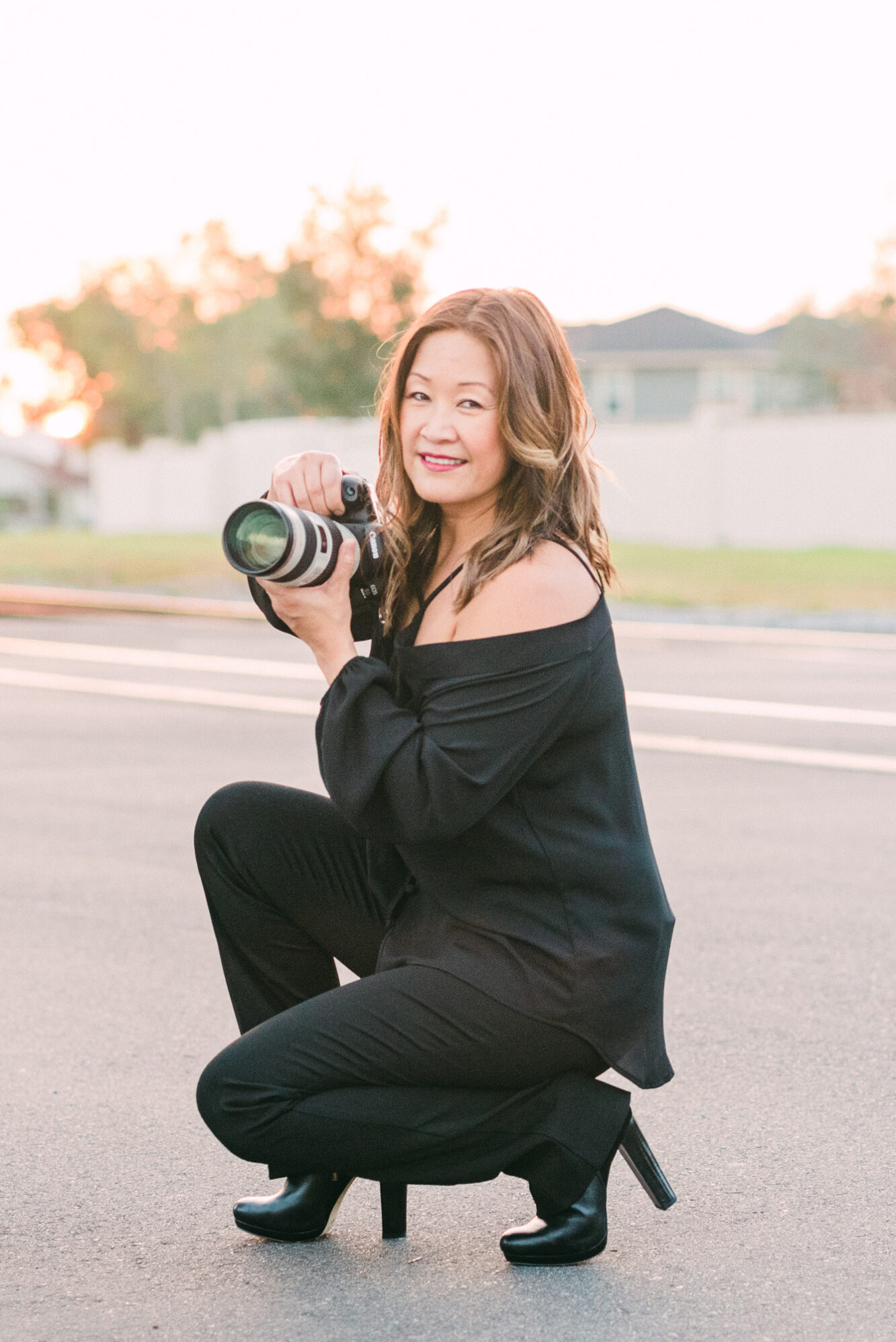 Spending time with the hubby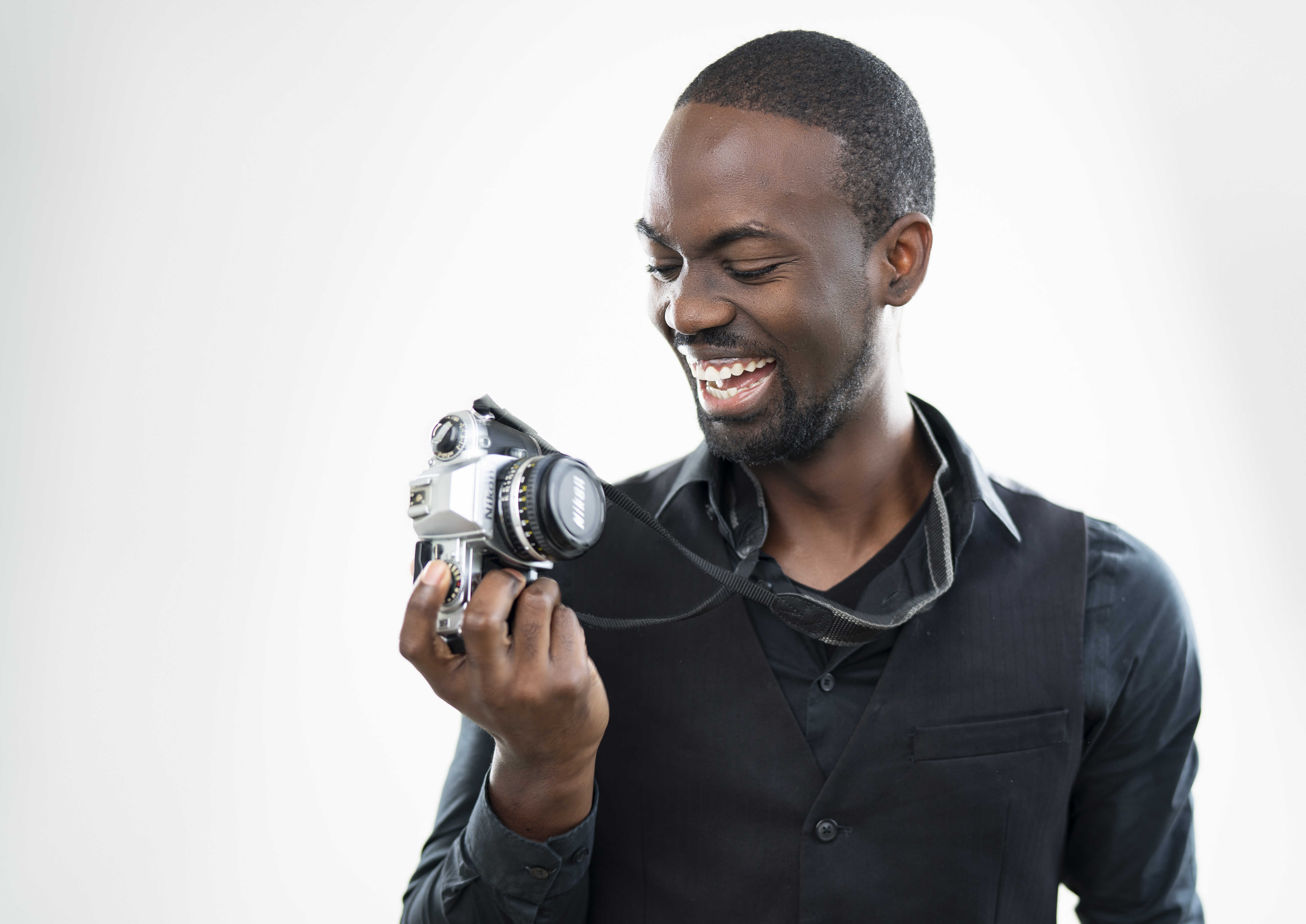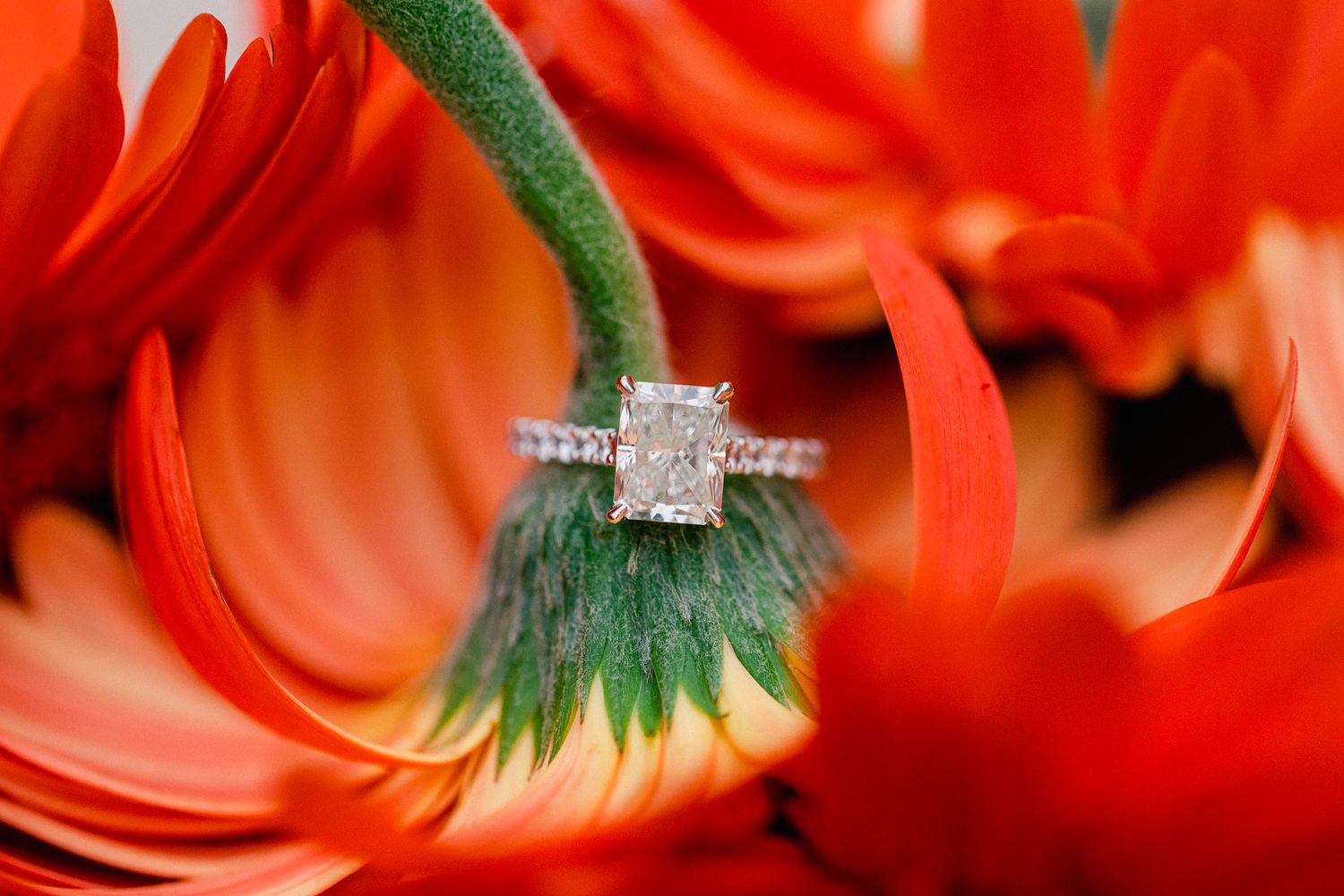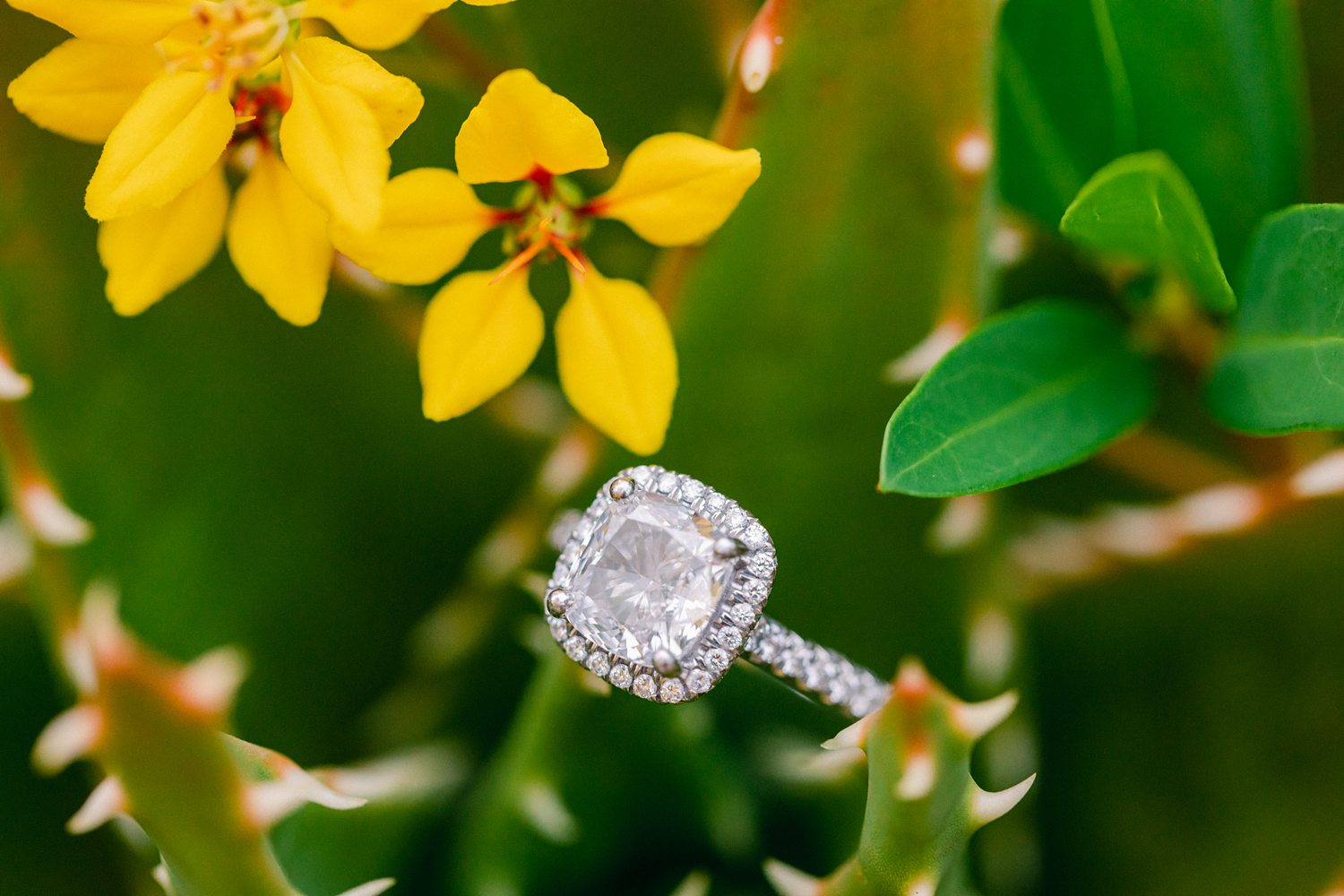 From Jasicka -
I honestly can say my daughter made me fall in love with photography. She became my muse, and chasing her while snapping memories gave me a deep love for photography. So, I decided I wanted to do it for others as well. I started to feel that photography is an art, and I appreciate that I am able to give beautiful images to my clients. Those tangible images allow us to relive those moments at anytime we would like. I love capturing intimate moments, and weddings absolutely fall into that status. I am grateful to be invited to capture anyone's story, especially if it's a love story!
From Justin –
What drives me on a wedding day is being able to capture the organic, in-between moments that each couple share. These are the moments that you can't see by simply taking a selfie or having a friend take a quick photo of you. That's why I believe photojournalism really drives my creative style when it comes to photography. Photography has allowed me the privilege to share and capture many special moments of connection between couples and their families. More importantly I understand that each couple is unique and love to one couple may be different to another.  I will say, most of the time once a wedding is finished I truly feel a part of that couple's family and friends because of the time and connection that I gather throughout the wedding day.
Our style is refined, timeless, with a touch of fine-art and fashion. We love natural light but are also experts on artificial when needed.
We believe in soul mates and true love, fate and destiny. We believe in friendship old and new. We believe a photograph is powerful and the memories captured is priceless.
We are a team who will focus on much more than to just show up and capture your typical posed, traditional family and reception shots. We're artists who thrive on handcrafting your story in its most authentic form, while ensuring every significant moment of your special day is captured with love. We aim to leave you with a timeless heirlooms you'll forever treasure. In fact, photos are the only investment from your wedding day that will increase in value as the years pass. When the wedding is over and all your memories turn into a fun, festive blur, I'll have you sit down in front of a computer screen, laughing, crying and reliving all the happy moments.. We're a team of creative professionals whose focus lies in capturing your most cherished memories, while ensuring to have your back throughout the entire process. We value the relationship we've built with all our clients and never want to feel like we're just another vendor to be checked off the list. And we definitely never want you to feel like your big day is just another wedding on our calendar. We believe you truly deserve to have a team there who best accommodates your desires and needs. You matter to us! If you feel that we're a great fit, shoot us an email and say hey!.
FINE ART WEDDING PHOTOGRAPHY
BASED IN Orlando, Florida AND AVAILABLE WORLDWIDE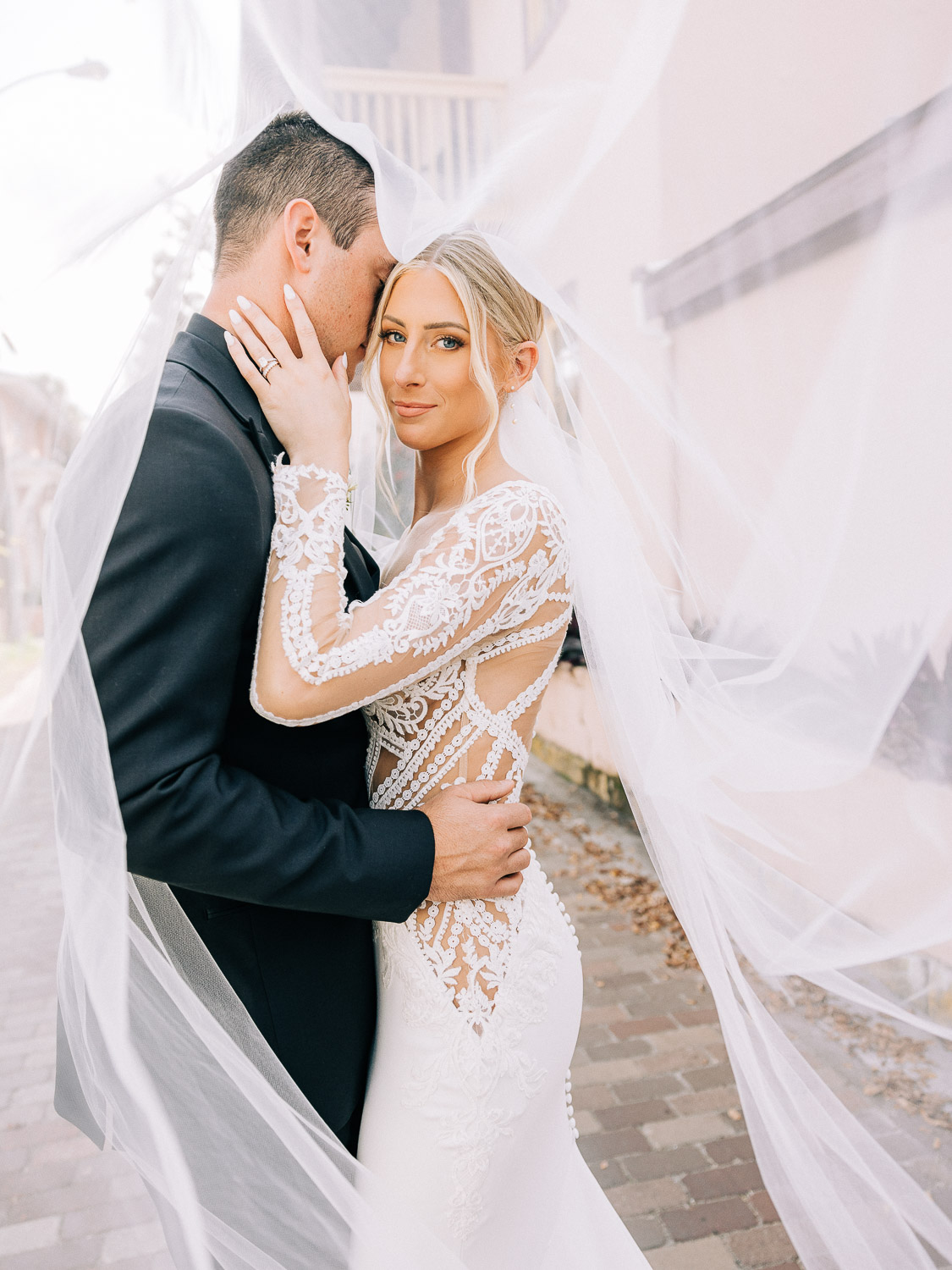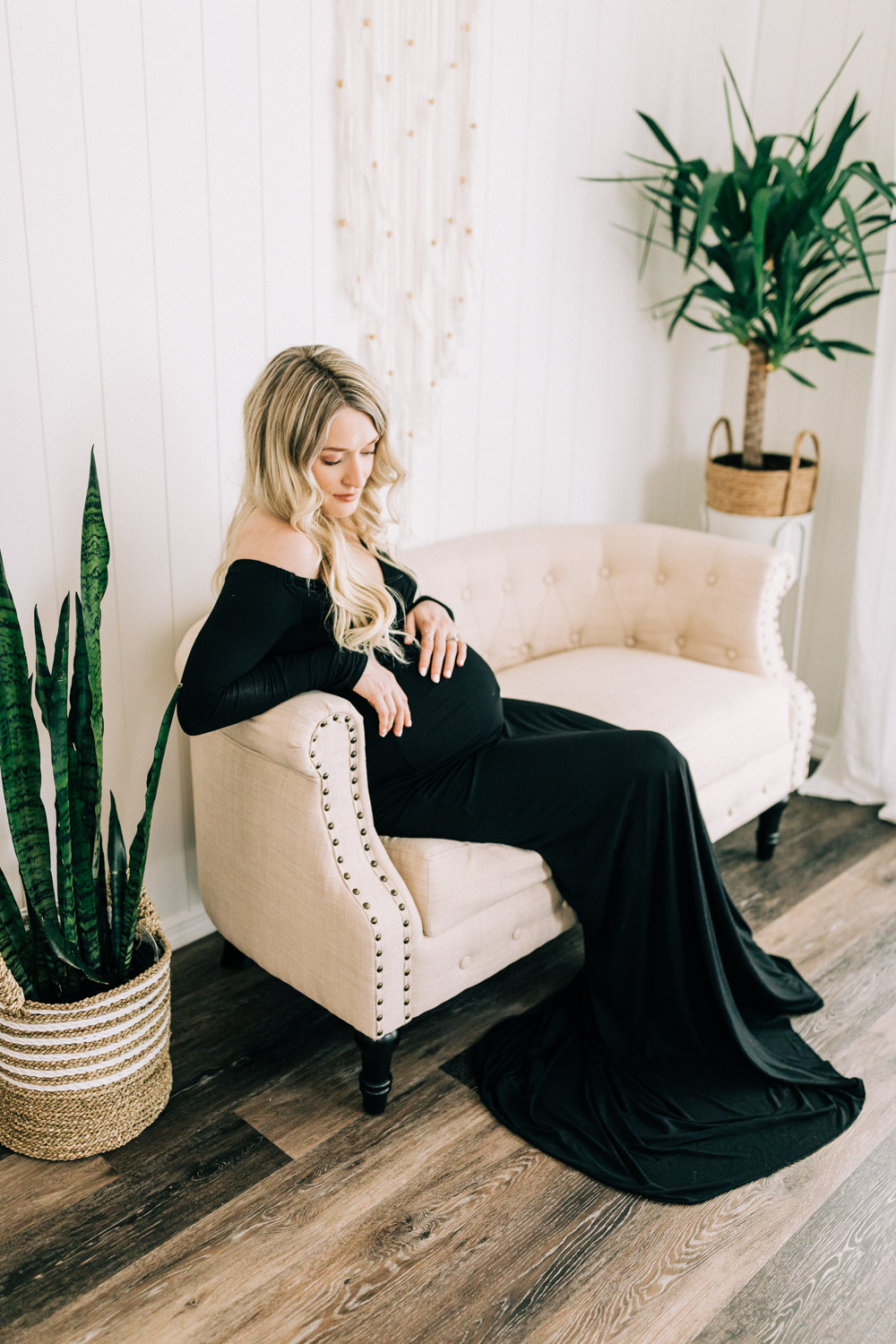 Like all great brands and projects that started in a garage, the idea for my home studio came to me during Covid-19 pandemic. After a long search for the perfect property came to a holt due to high real estate prices, I decided to build a photography studio in my backyard. This is my first home studio. It may be small but it is super cute. This is perfect for an "at home" couple session, maternity and boudoir. You have to check it out!
Home studio for Boudoir, couple and maternity session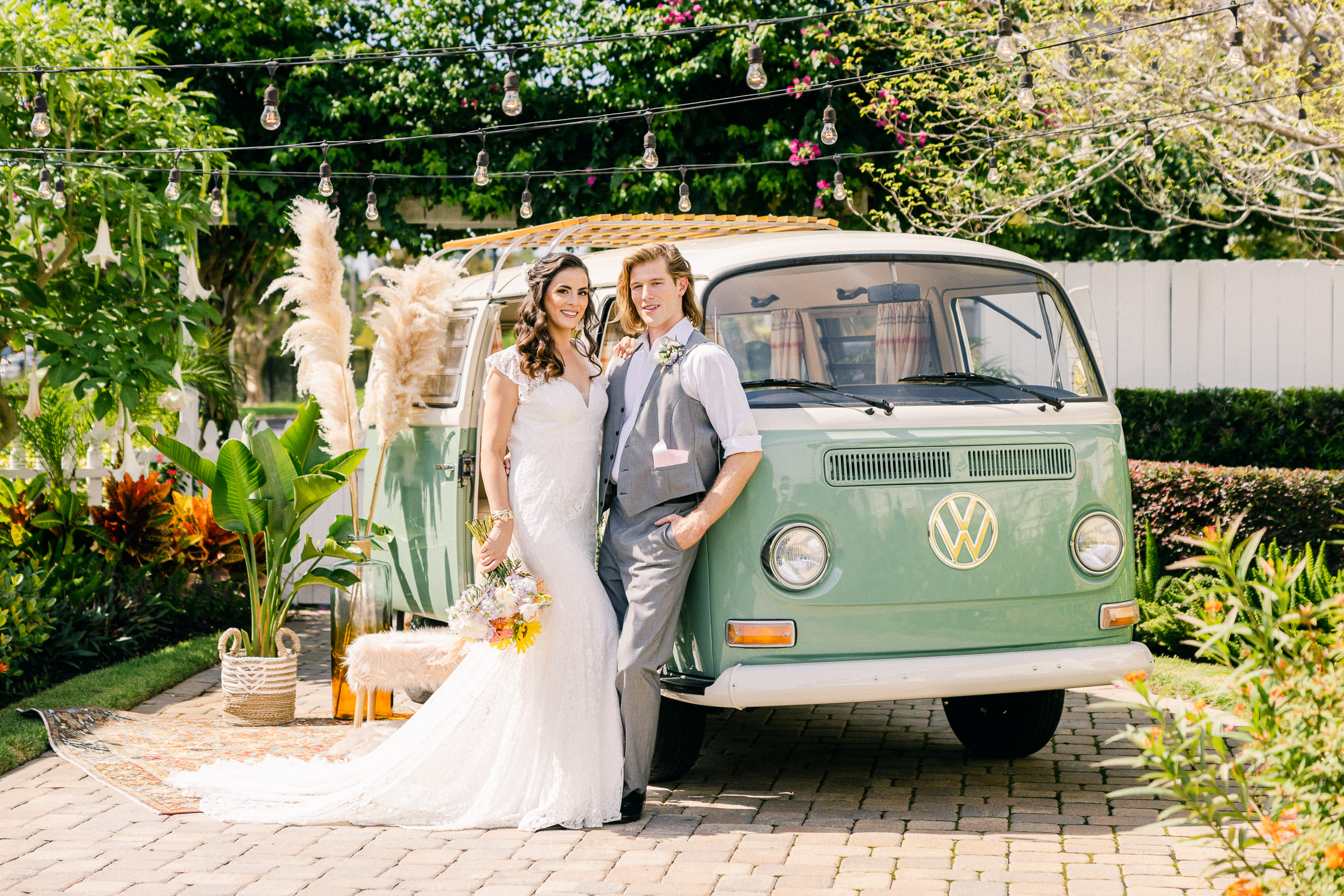 The VW Traveling Photo Bus
Born in 1971 and raised in Central Florida, Sovannah is a social butterfly. This timeless beauty loves any social events, weddings, parties, corporate events and more. She will be happy to cruise by and impress all you guests. They will be talking about weeks to come!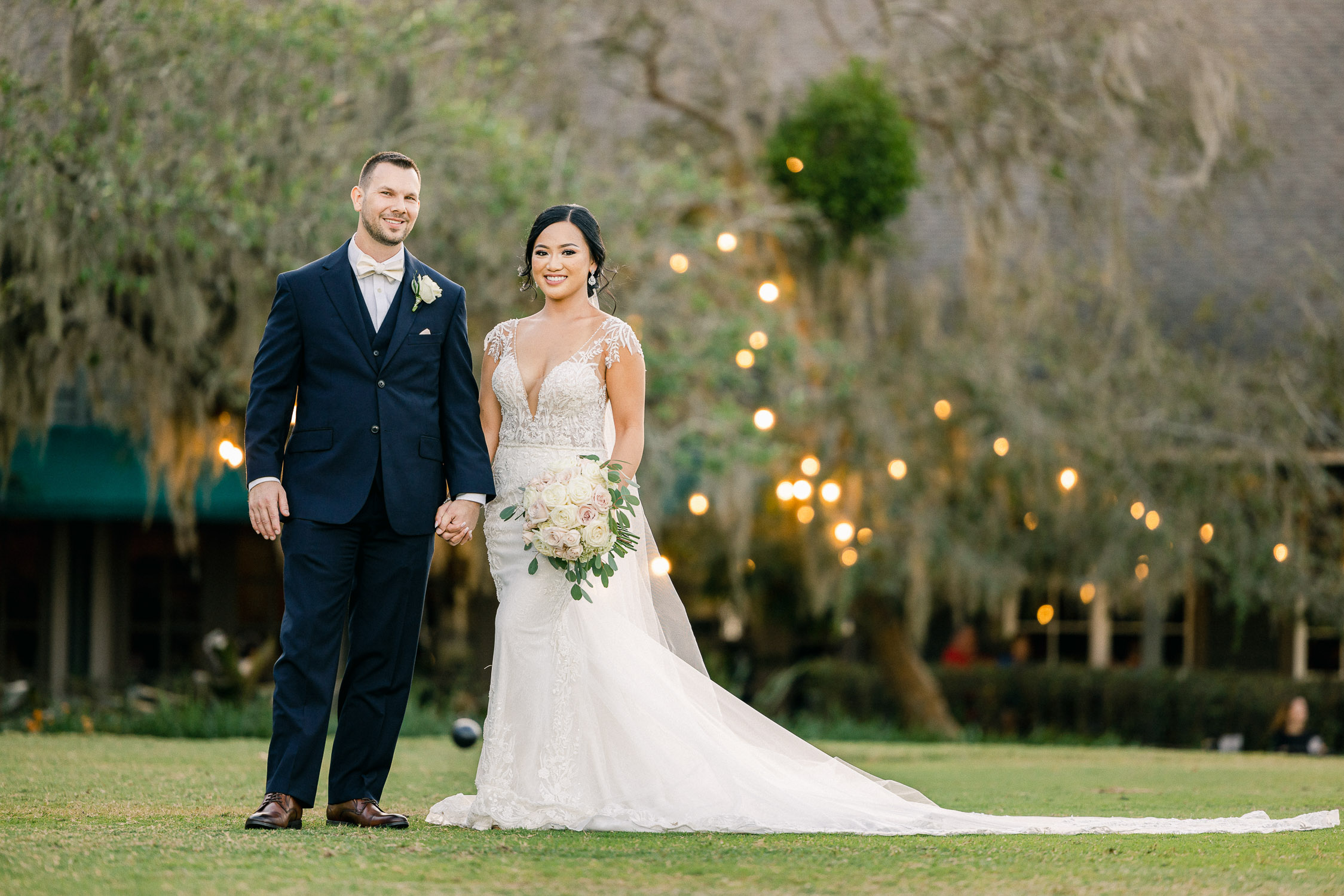 Finding the right photographer that you connect with and feel comfortable around is essential.
I've worked with tons of vendors over the years and can offer a recommendation if you still haven't found a florist, make up artist or DJ
From the moment you book me and up to your last image delivered, you have my full undivided attention, energy and care.
Before you book me, let's chat and see if we're a good fit for each other.