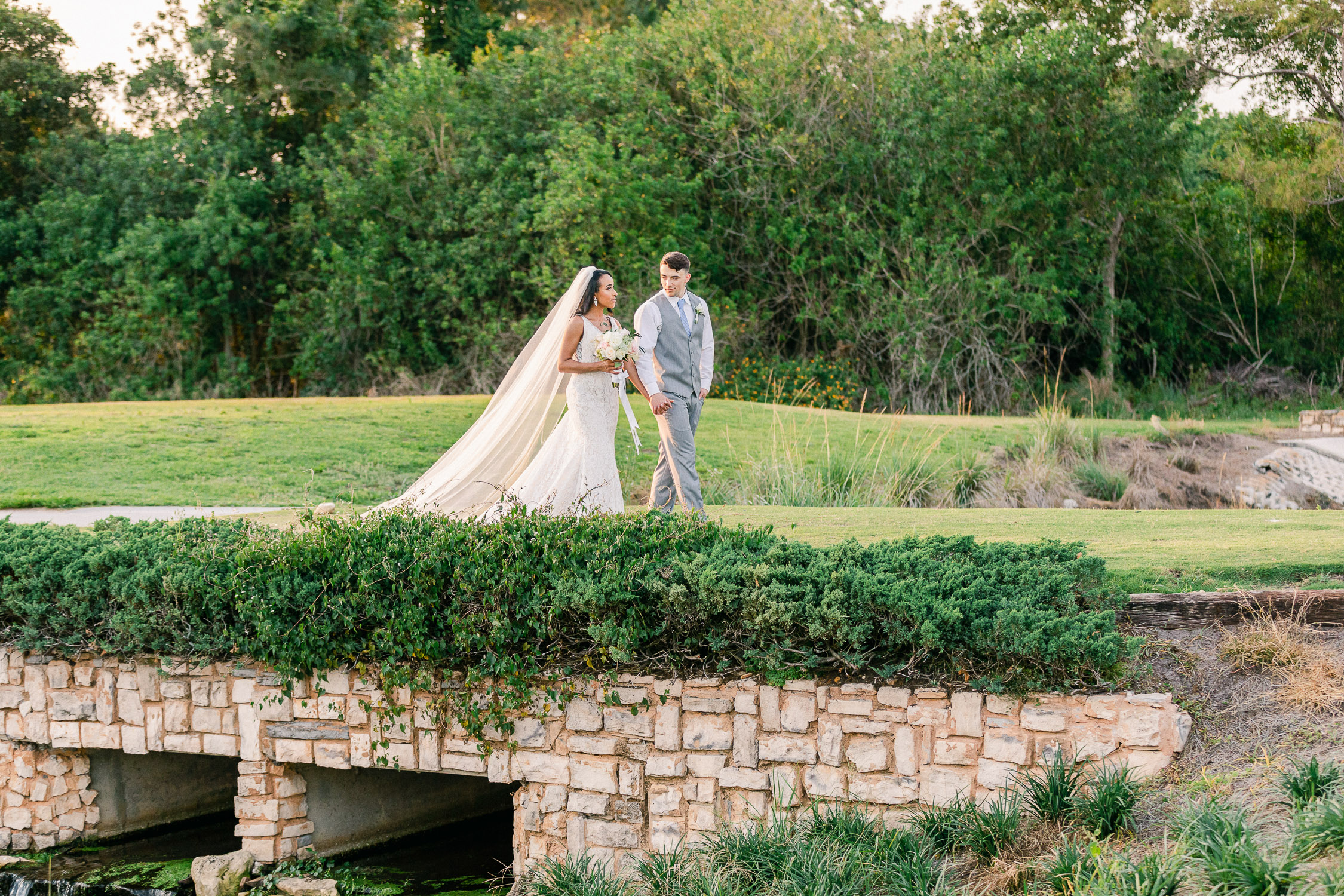 We captured hundreds of weddings at many locations. We can't list them all.
Useful Guides to Get Started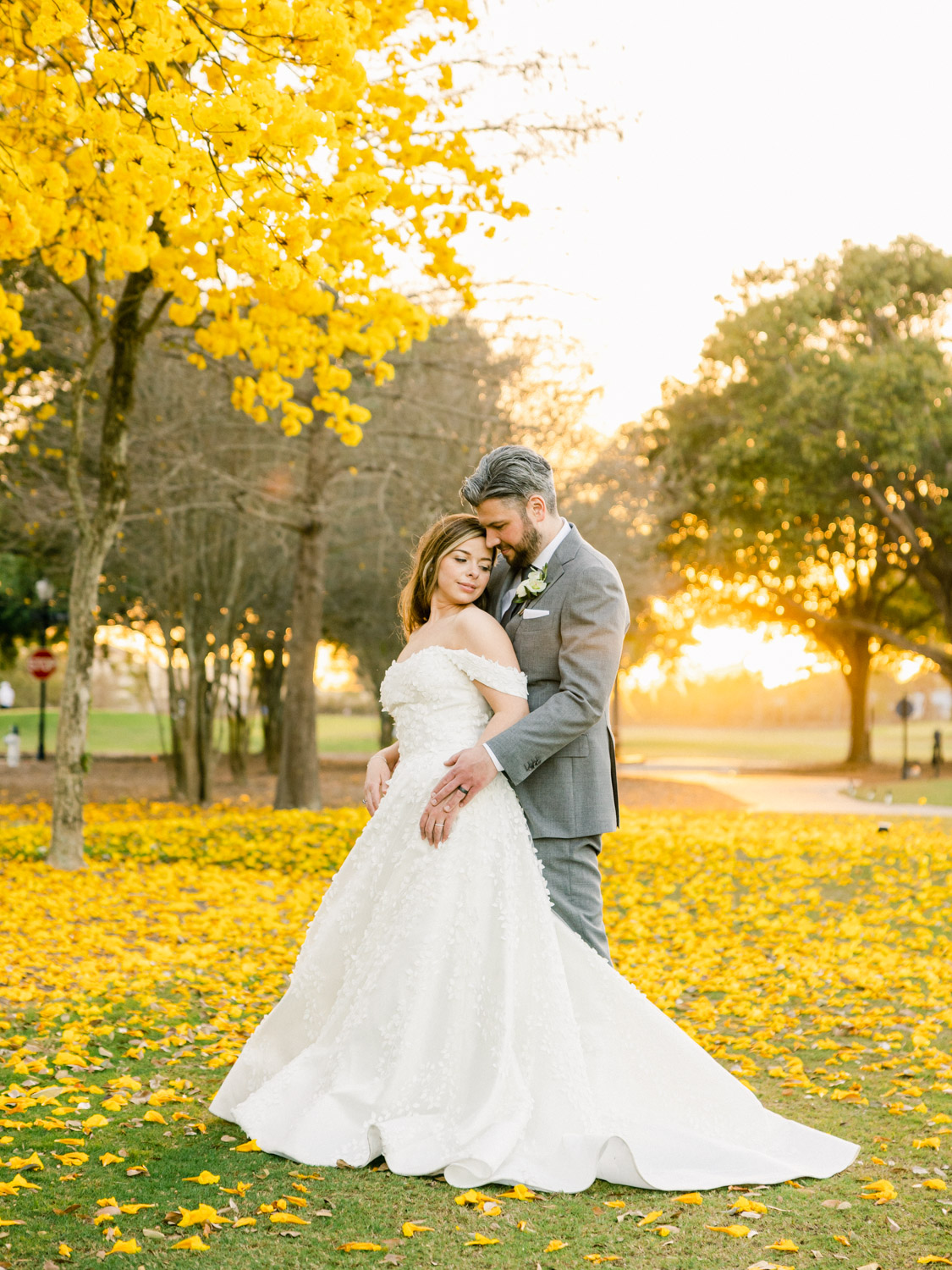 I hope I can be of help...
Planning a wedding is exciting but can be hard, challenging and stressful. As a local expert, I have photographed hundreds of weddings & engagement session in Orlando and Central Florida. Whether you're planning your wedding from abroad or in town, I'm here to guide you through your planning process.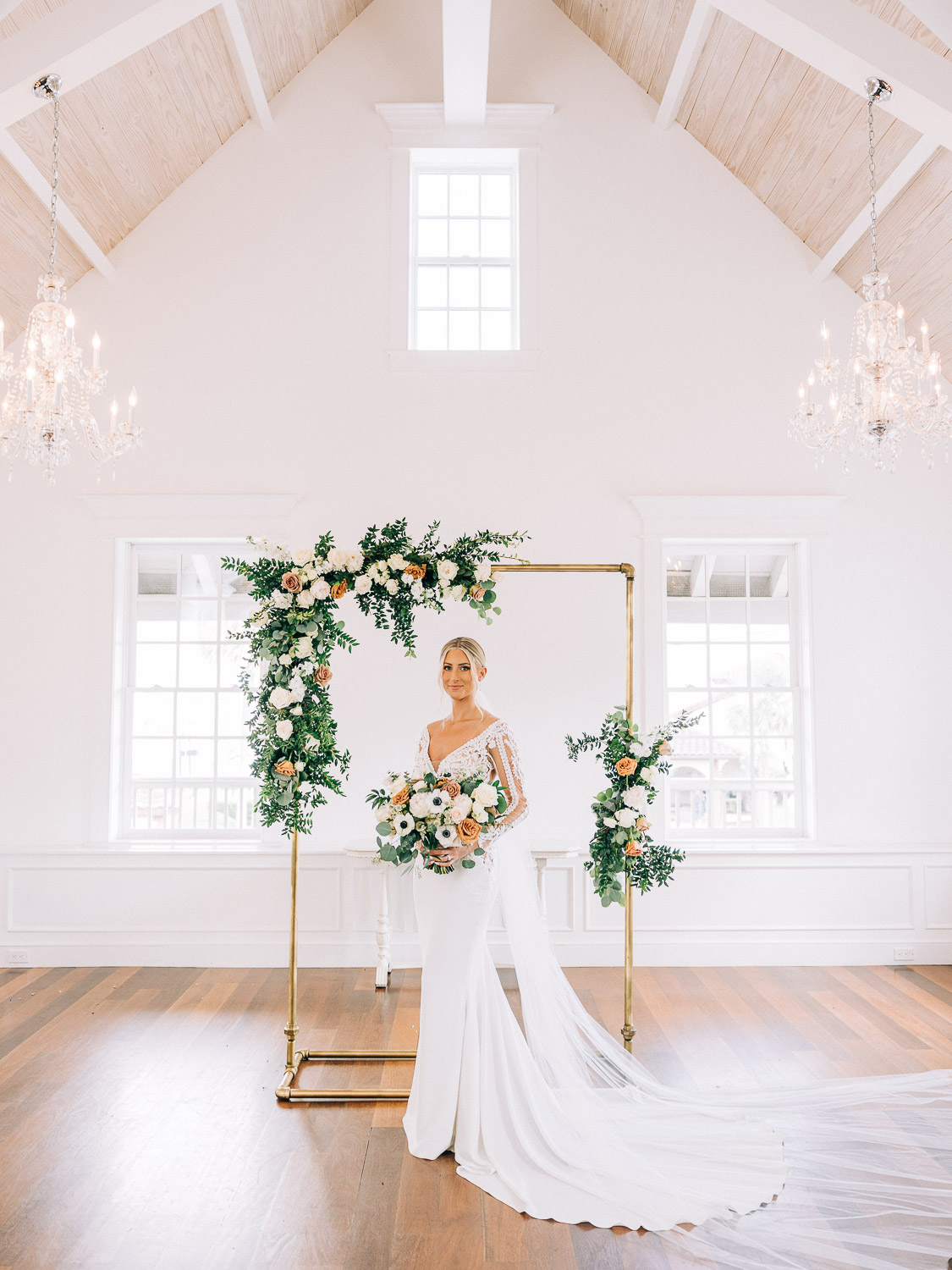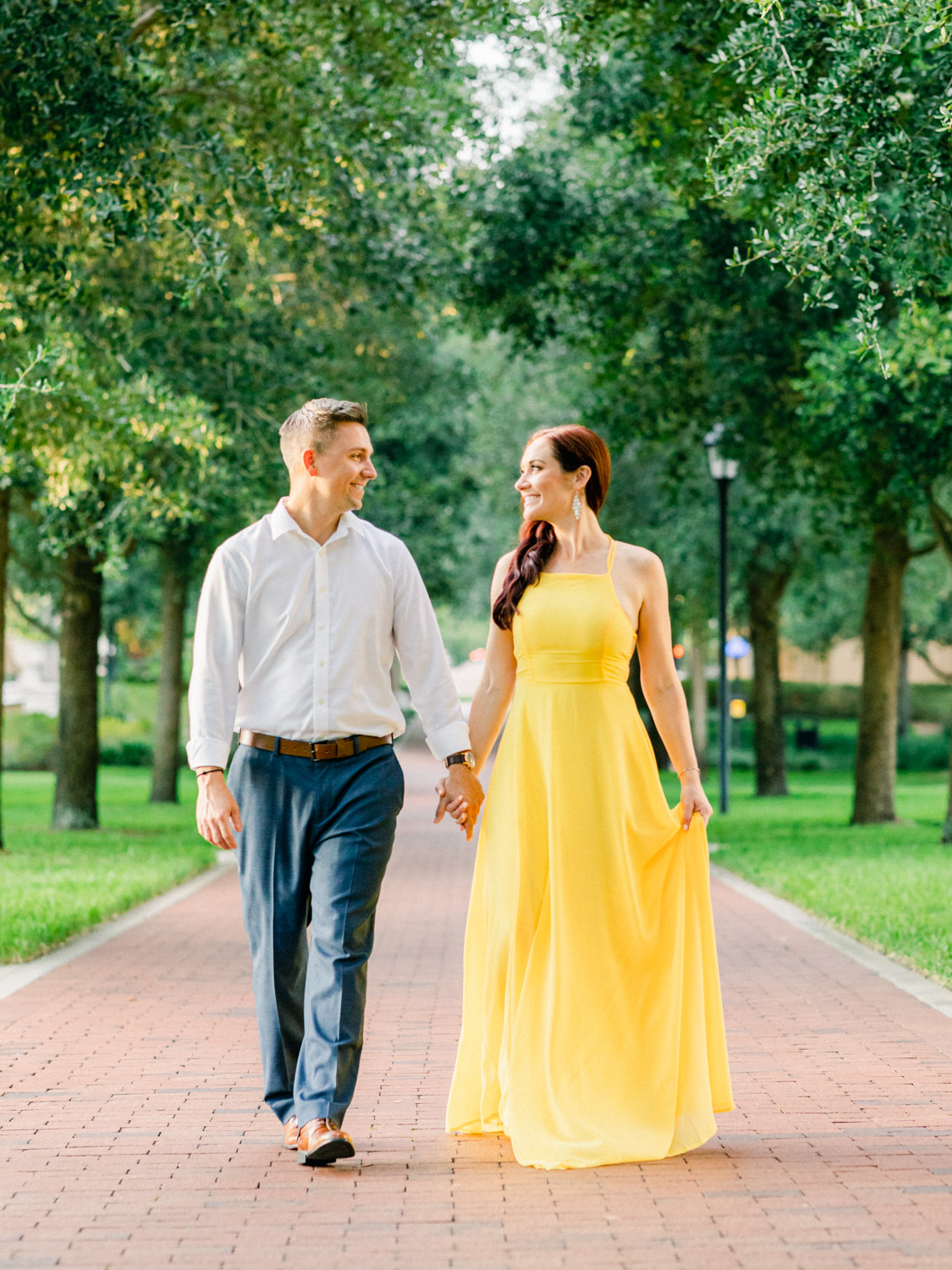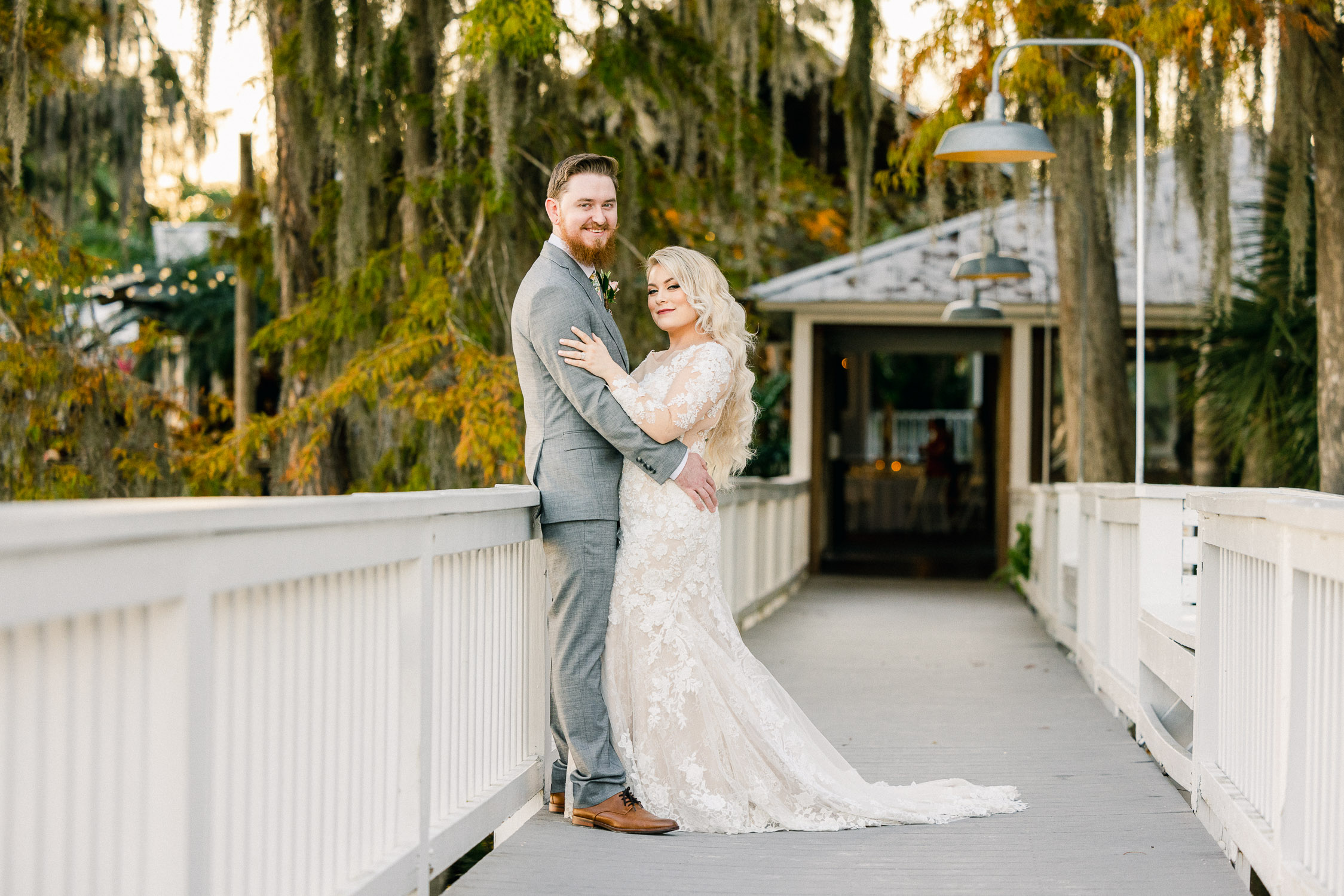 Tips for Engagement & Family Wardrobe