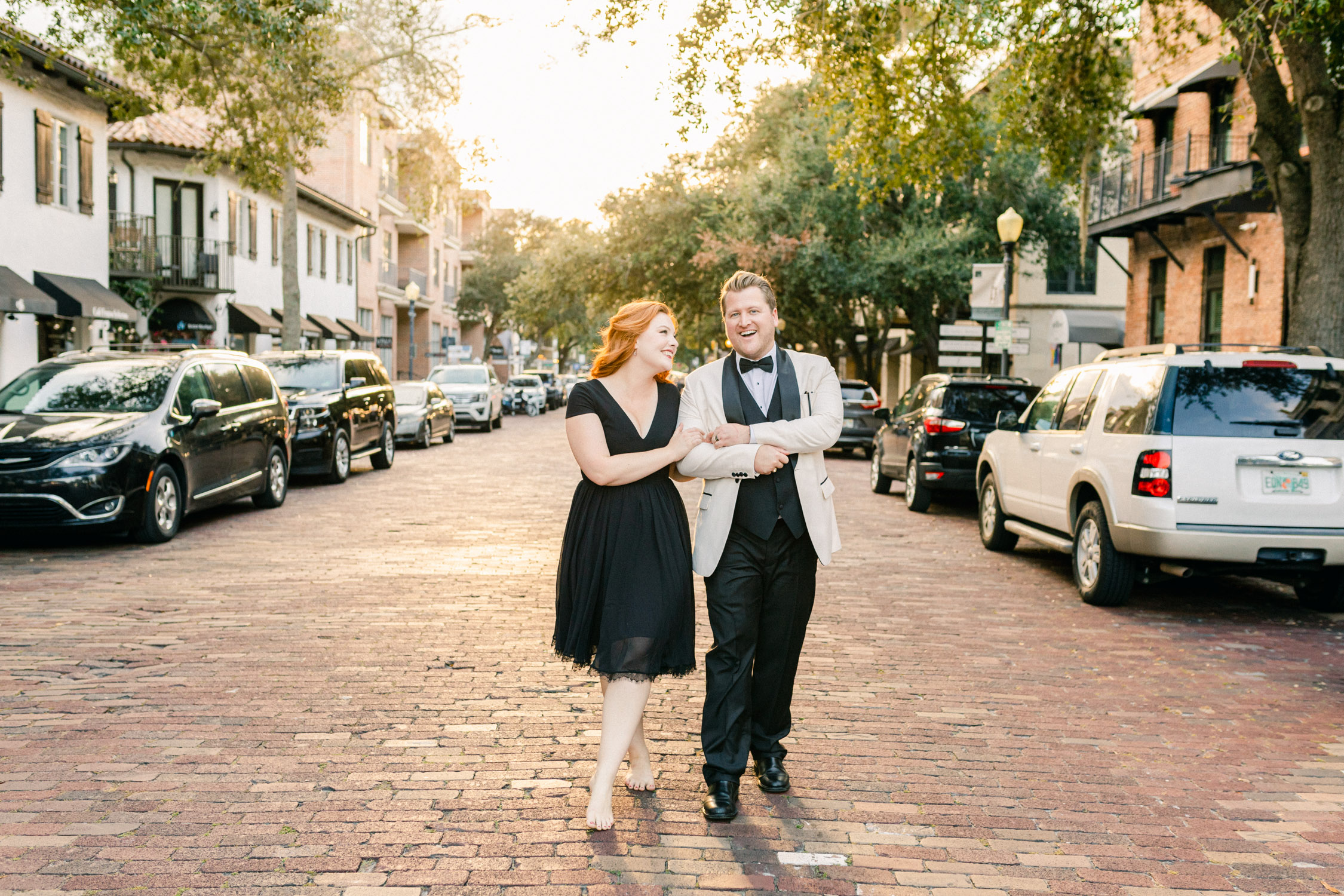 I'm on a mission to help you
My clients are my friends, my muse and my priority. I'll do everything I can to make your experience of working with me, really fun, exciting and confidence boosting.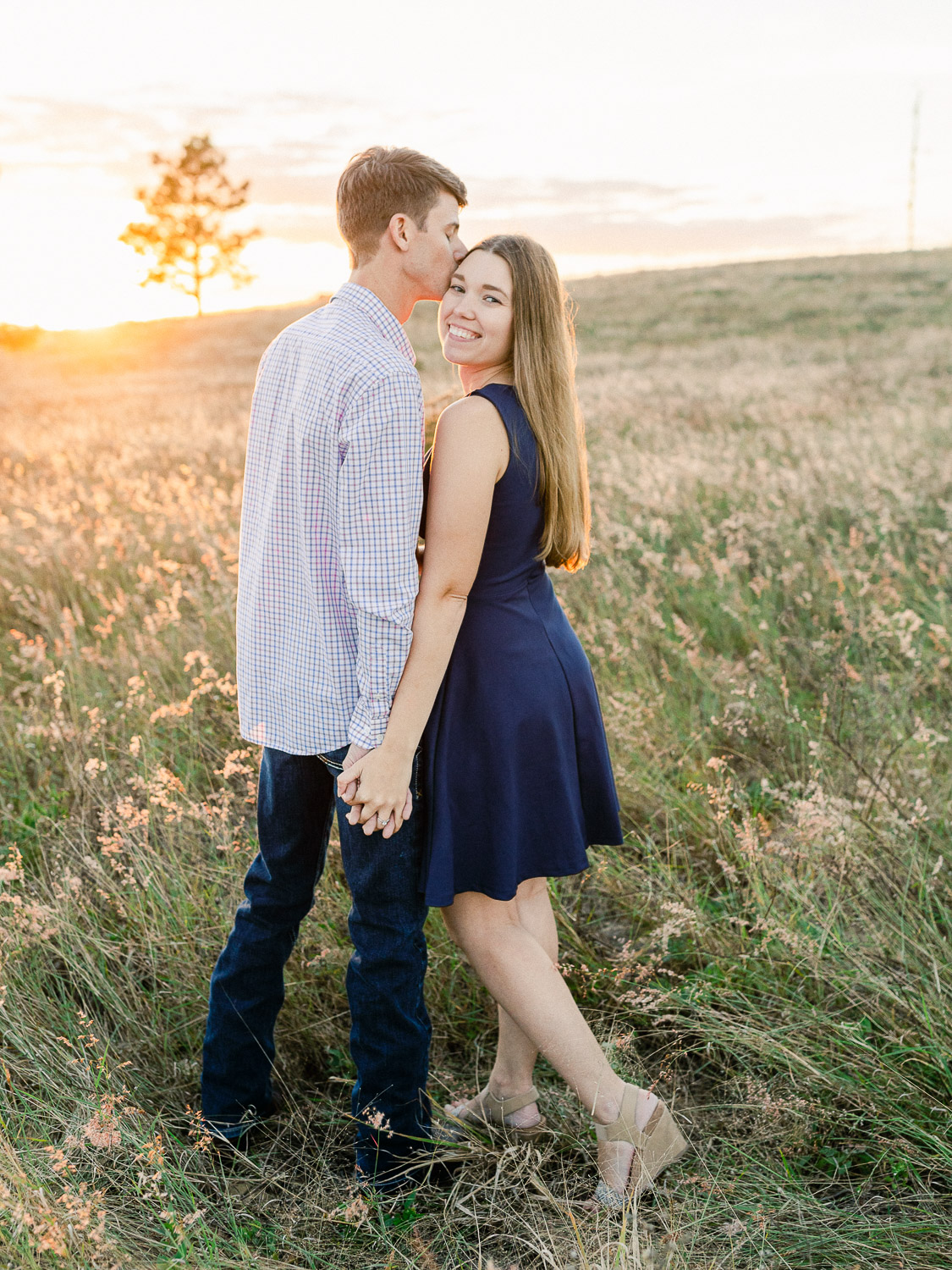 Deciding on what to wear doesn't have to be stressful. Wear something awesome that makes you feel great in. I typically have recommendations on what to wear depending on the location that you choose. However, I want you to wear clothing that will showcase your personality. It's all about planning and styling. The more time you invest in selecting your wardrobe the happier you will be. Leaving the details to the last minute creates stress and that also goes for the wedding day.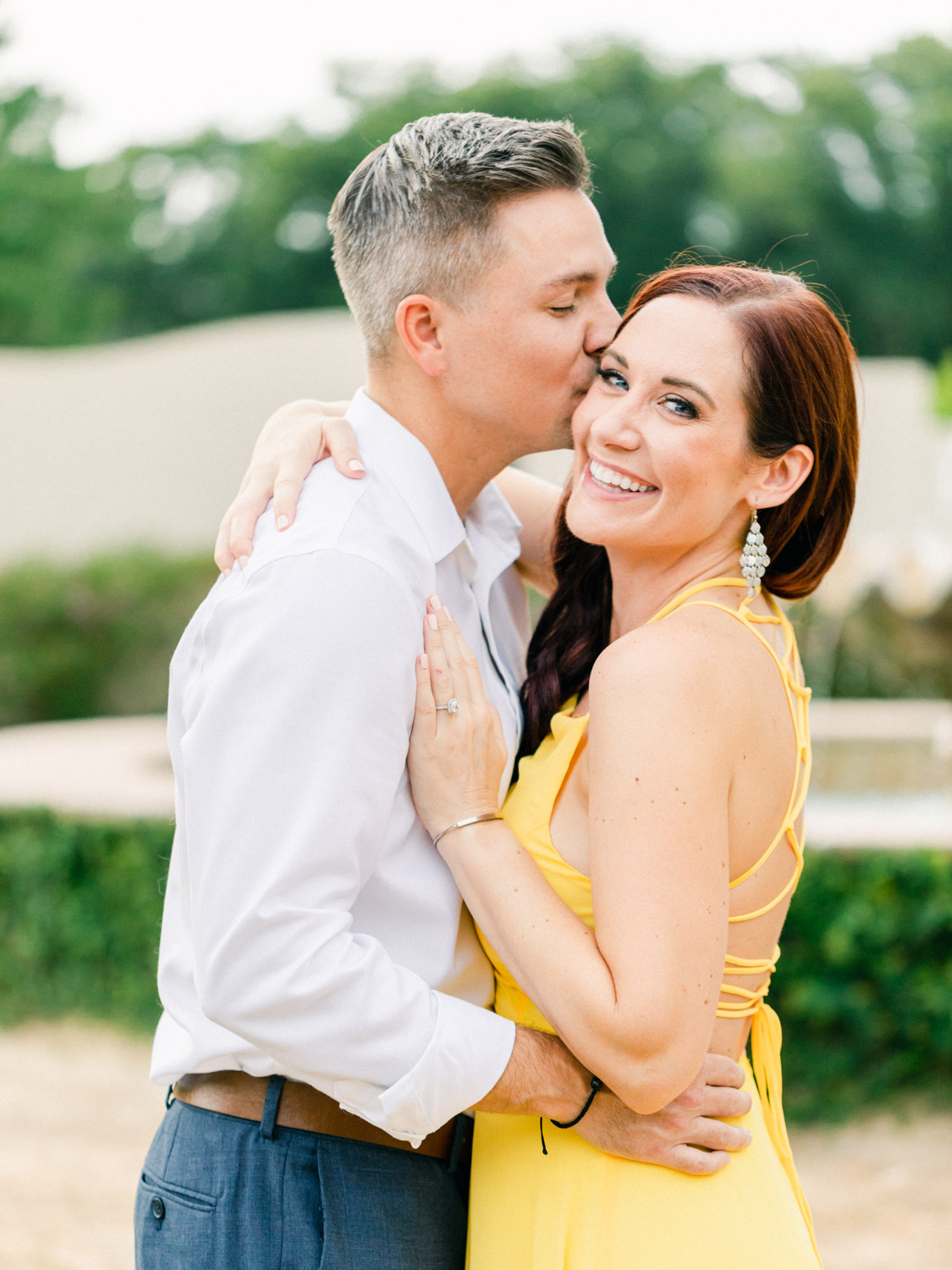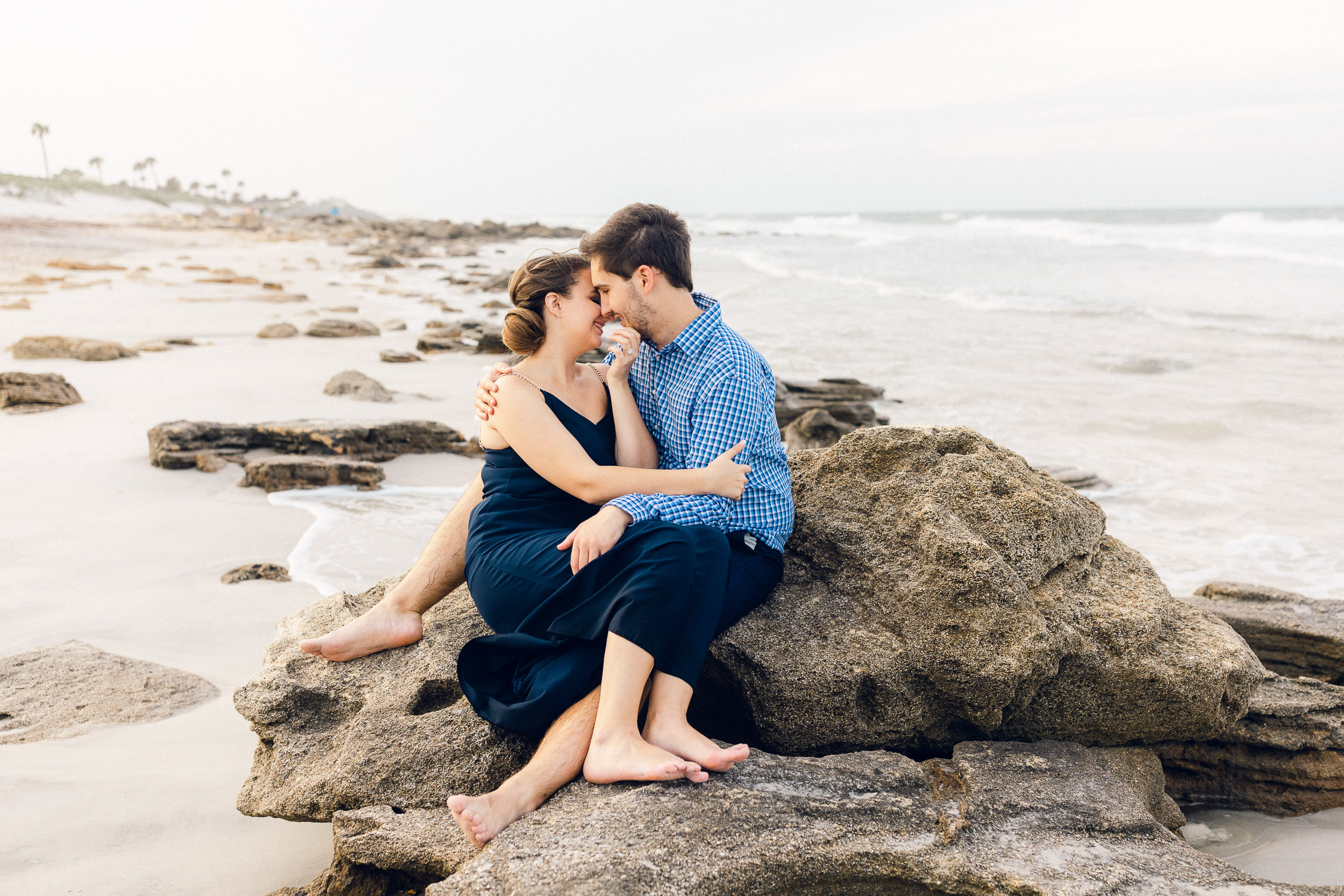 As a general rule, wear solid colors, as stripes and patterns draw attention away from your face. Avoid wearing turtle necks and large loose clothing, as these often make the neck seem nonexistent, and the body looks wider than it is. Shorts and capris have a tendency to make legs appear shorter than they are. For Engagement session, you may want to bring two to three outfits to the shoot and I can help you choose.
Footwear: Avoid running shoes, white socks, and heavy footwear. Consider fashionable boots, sandals or bare feet for casual such as beach.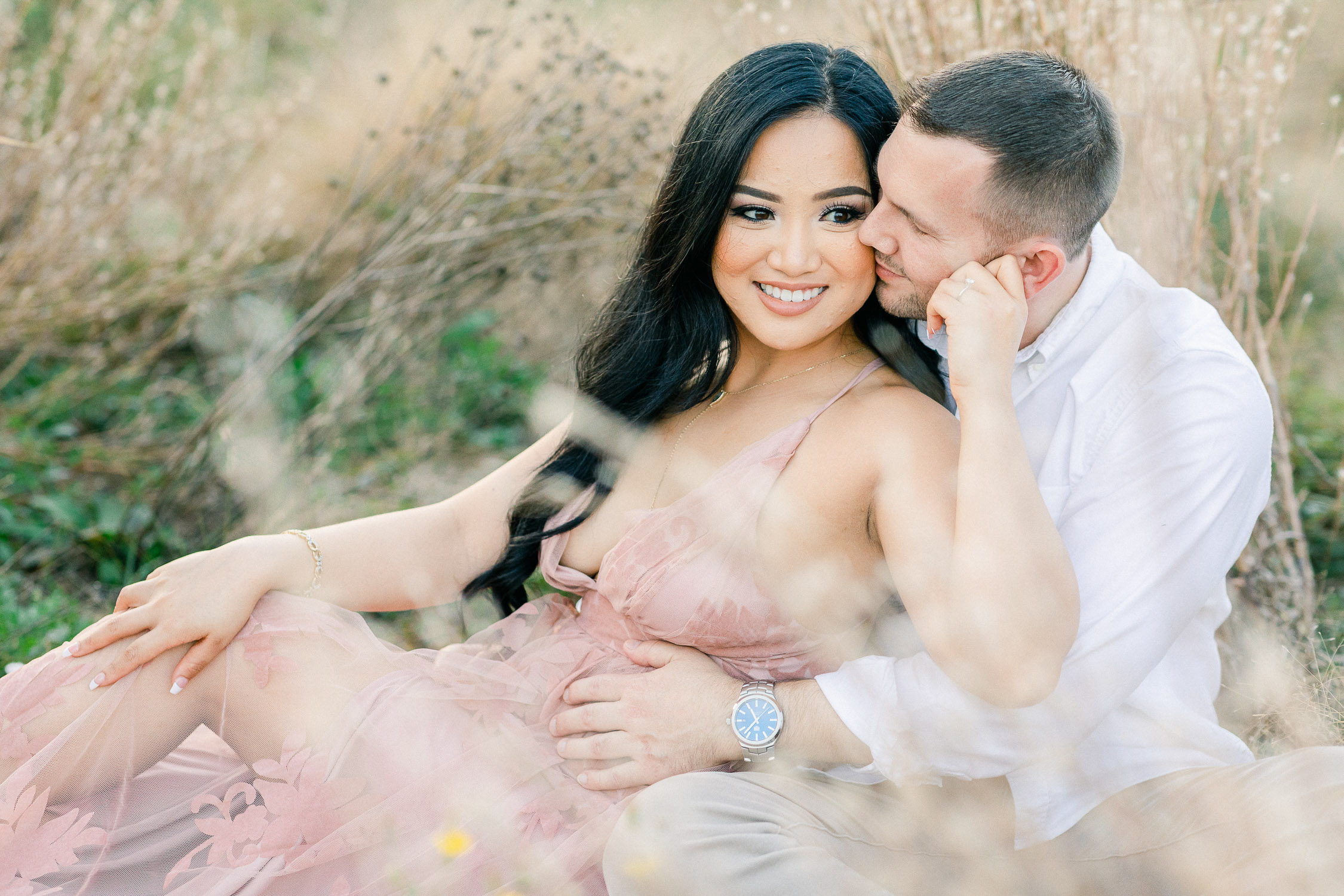 Solid monochromatic colors are easiest to coordinate, but primary or complementary colors also look great. Dark pants or jeans with dark shoes give texture and visually anchor a portrait. When choosing a color scheme, choose not only what looks best on you but what color will look best on your wall portraits and compliment your home decor.
Light & Airy: Neutral, peach, or light colors are best. Dark & Moody: Dark Tones and Color Blocking are best.
Makeup: Looking good on camera doesn't require a professional makeup artist, professional tips help.
**Stay away from self tanner and artificial tanner. It will give you an unnatural look in your photos. You may look orange.