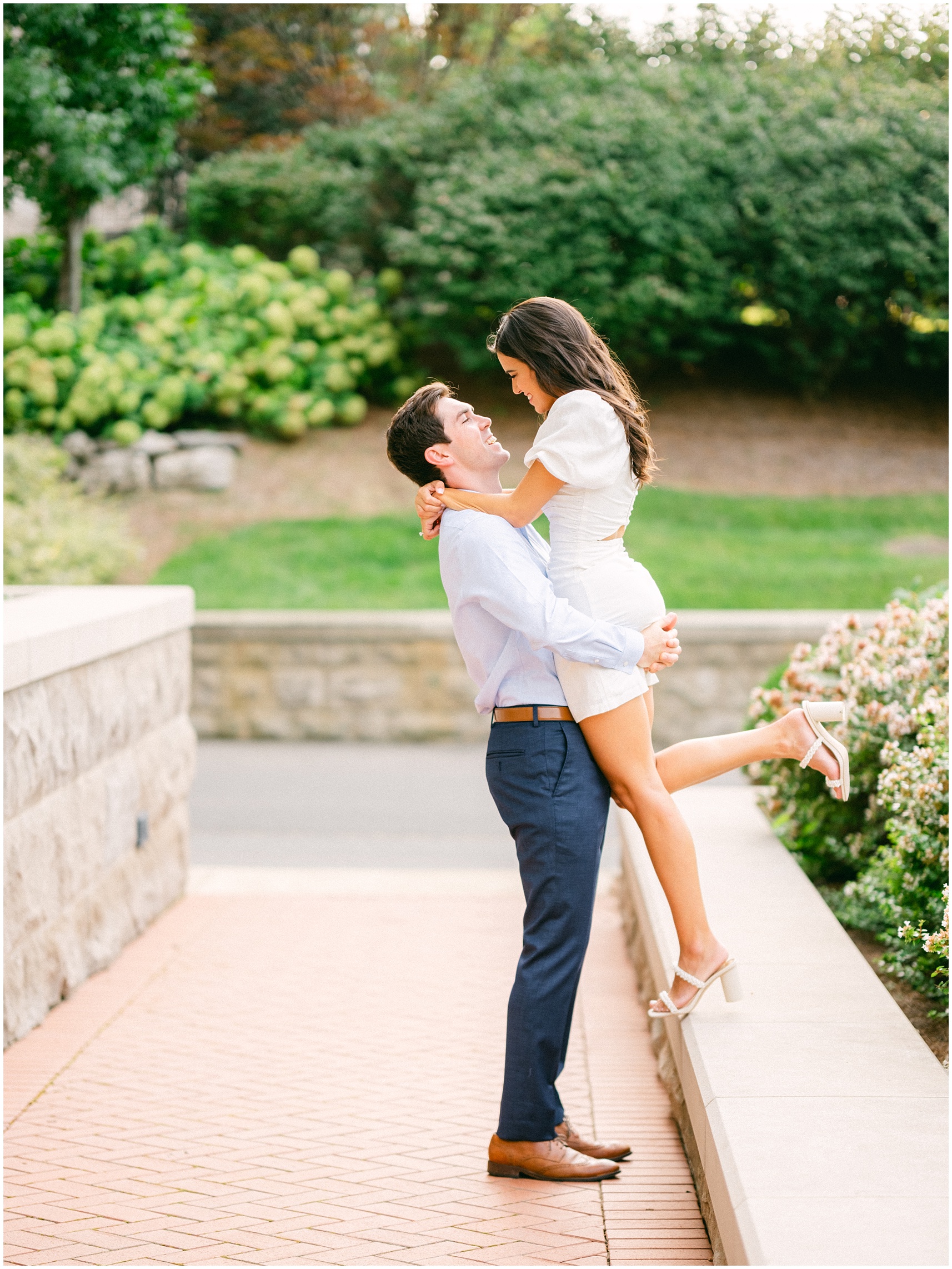 Destination Engagement Session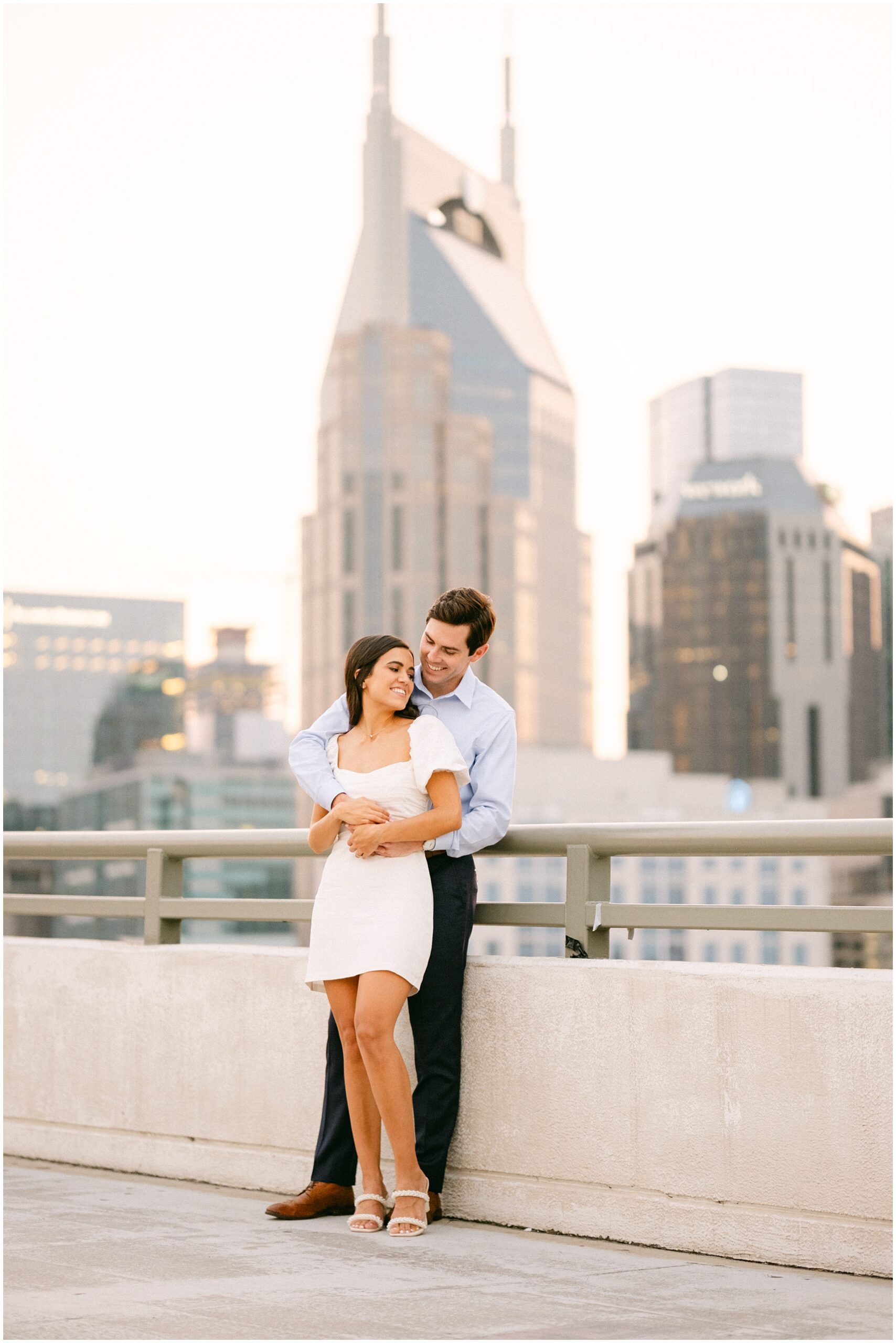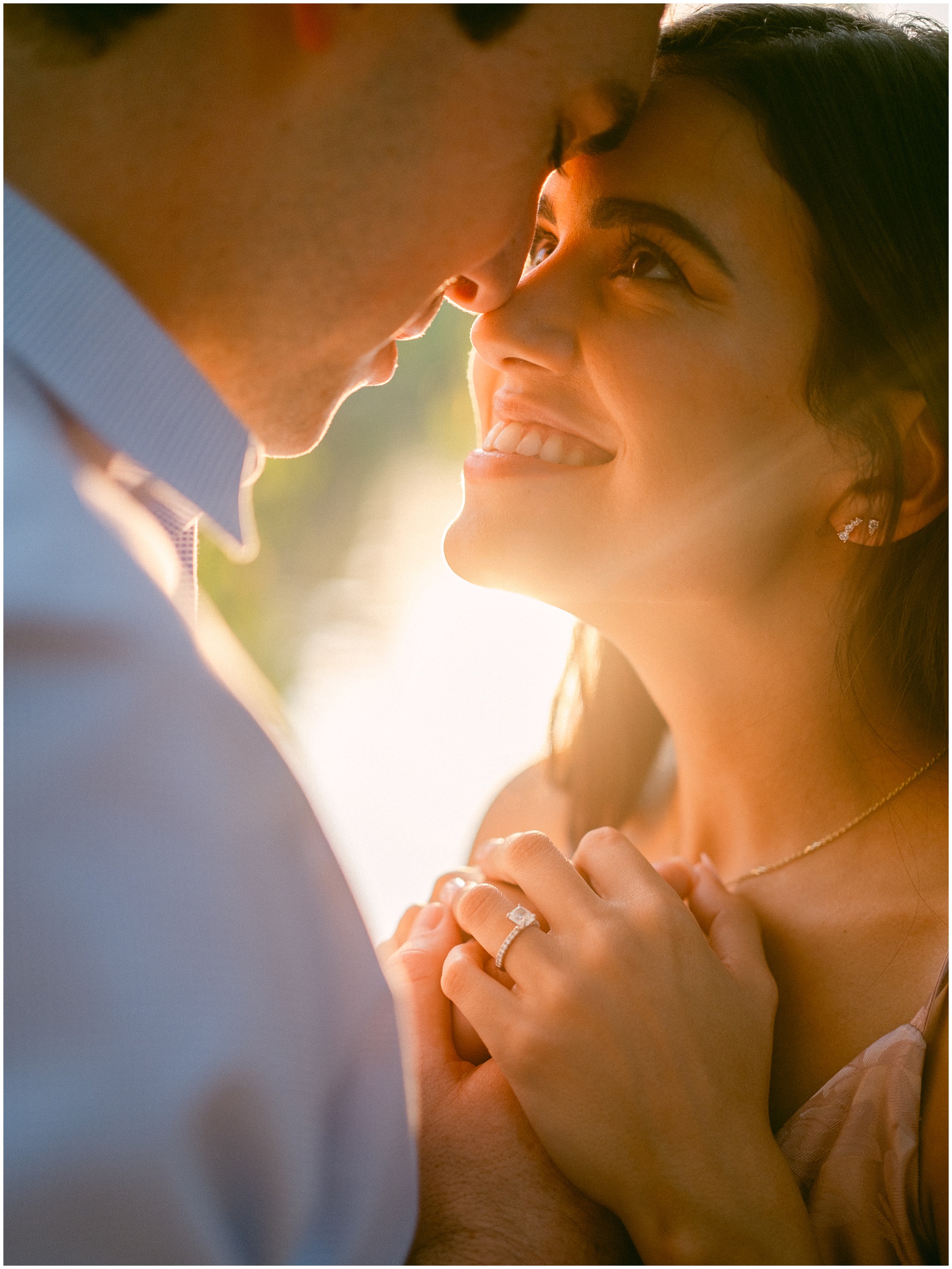 Jenny and Alex's love story is a testament to the power of love
Welcome to the enchanting world of Nashville, Tennessee, where country melodies harmonize with the vibrant cityscape. I am thrilled to share the story of Jenny and Alex, two lovebirds who recently moved to Nashville for their medical residency at Vanderbilt University Medical Center. Join me as I take you on a journey through their engagement session, which took me to some of Music City's most iconic locations.
Belmont University: A Love Story Begins
My day with Jenny and Alex started at the picturesque campus of Belmont University, nestled in the heart of Nashville. This historic university provided a perfect backdrop for their engagement session. As the golden sun cast a warm glow, I captured the essence of their love story against the backdrop of Belmont's charming architecture and lush gardens. The moments captured would soon become cherished memories.
Athena at the Parthenon: A Grecian Romance at Centennial Park

From Belmont, we ventured to Centennial Park. As we stroll through the the park getting to know each other, we stopped to snap a few elegant photos. Our last stop was Athena at the Parthenon, a spot that radiates the charm of ancient Greece right in the heart of Nashville. Jenny and Alex's connection was as timeless as the architecture around them. Against the majestic columns and serene surroundings, capturing the chemistry between these two was easy.

Pedestrian Bridge: Love on the Nashville Skyline
Our final destination was the iconic Pedestrian Bridge in downtown Nashville. As the sun began to set, the Nashville skyline transformed into a breathtaking backdrop. With the Cumberland River flowing beneath them, Jenny and Alex's love blossomed in front of our lenses. The bridge provided a stunning frame for their love story, with the city lights illuminating their path to forever.
A Love that's Music to Our Hearts
Jenny and Alex's love story is a testament to the power of love and resilience. They've embarked on their medical journey together, and their engagement session in Nashville captured the joy and anticipation of their future as a married couple. It was a privilege to be part of their special day and to witness their love story unfolding in Music City.
Final Thoughts
Nashville, with its blend of history, culture, and romance, served as the perfect backdrop for Jenny and Alex's engagement session. From Belmont University's classic charm of to the Parthenon and the enchanting Nashville skyline, their love story unfolded. I'm so grateful to have been part of their journey and look forward to capturing the magic of their wedding day. Stay tuned for more. They are tying the know in inFlorida next year!