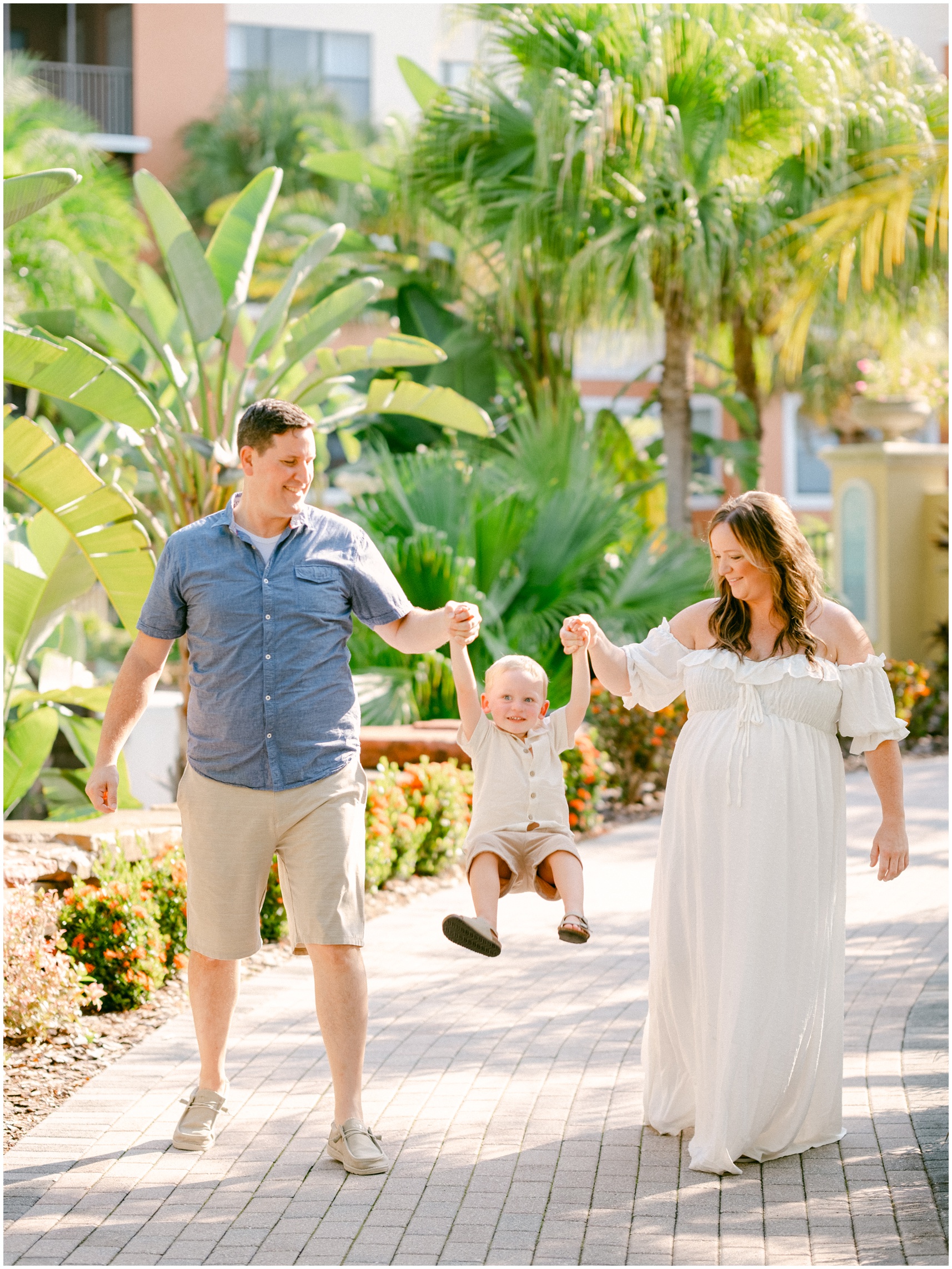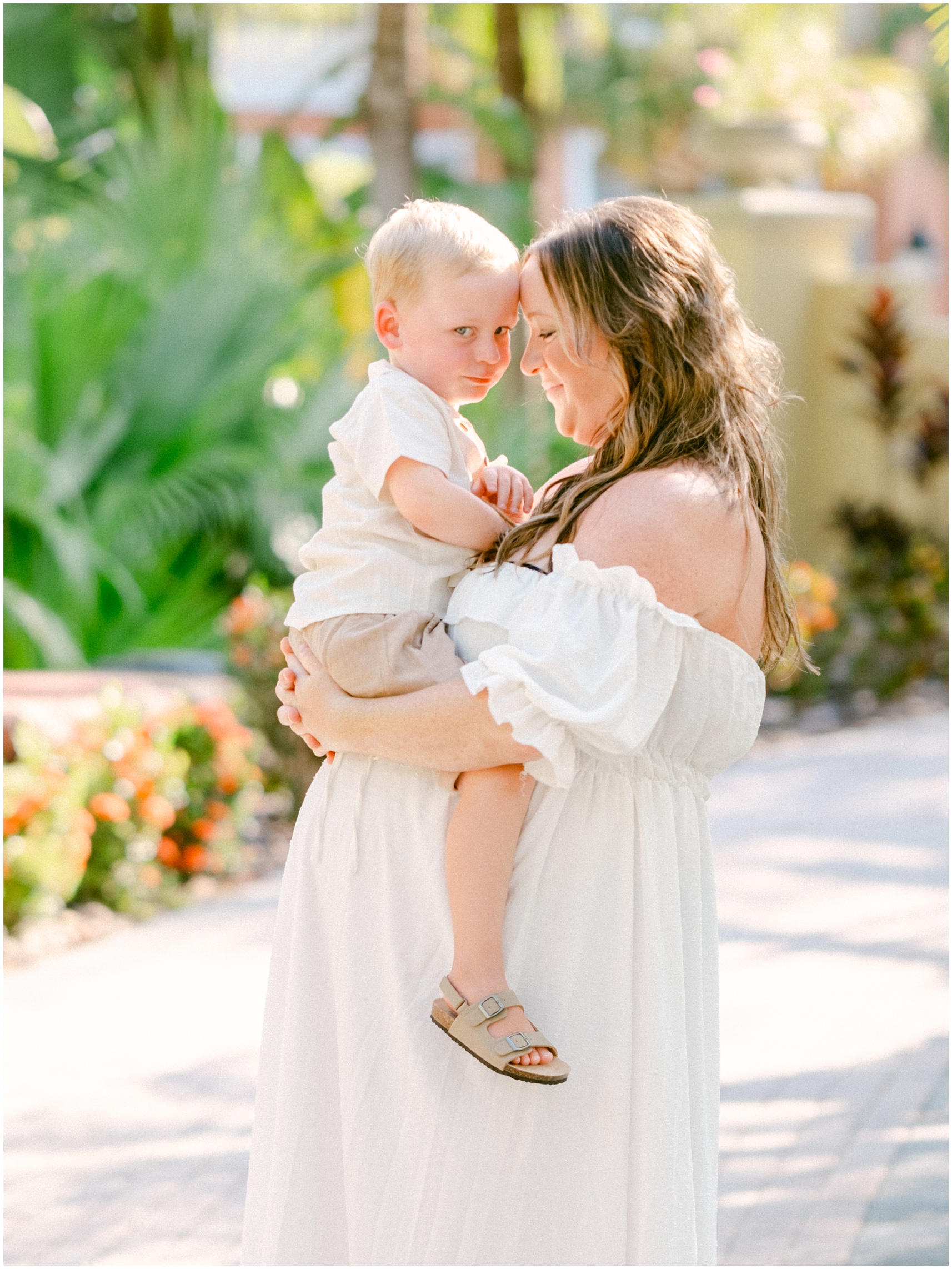 Soon To Be Family Of Four
Orange Resort Maternity Session
Hello there! I recently had the privilege of photographing a beautiful maternity portrait session in the sunny city of Orlando, Florida. This heartwarming session featured our lovely mother, Nichole and father, Brock with their adorable toddler boy. The backdrop for our session was the stunning Orange Lake Resort, where this family was enjoying a memorable vacation.
As a photographer, there's nothing quite like the joy of capturing the essence of a growing family, especially against the backdrop of such a picturesque location. This maternity portrait session was not just a photo shoot; it was a celebration of love, anticipation, and togetherness.
The day began with the golden Florida sun casting a warm glow over the resort. The family, dressed in coordinating outfits that perfectly complemented the vibrant surroundings. Nichole's glowing smile and Brock's gentle, protective embrace spoke volumes about their love for each other and their growing family.
Our adorable toddler boy added an extra layer of charm to the session. His boundless energy and innocent curiosity were a joy to capture.
One of the magical aspects of maternity photography is the ability to capture the loving connection between parents and their unborn child. I'm grateful to have been part of this special moment in this family's journey.