Step into a world of enchantment and love as we take you on a magical journey through a breathtaking engagement session at Disney's Polynesian and Grand Floridian Resorts Joining us all the way from out-of-state, this adorable couple turned their Disney World vacation into a cherished memory, forever preserved.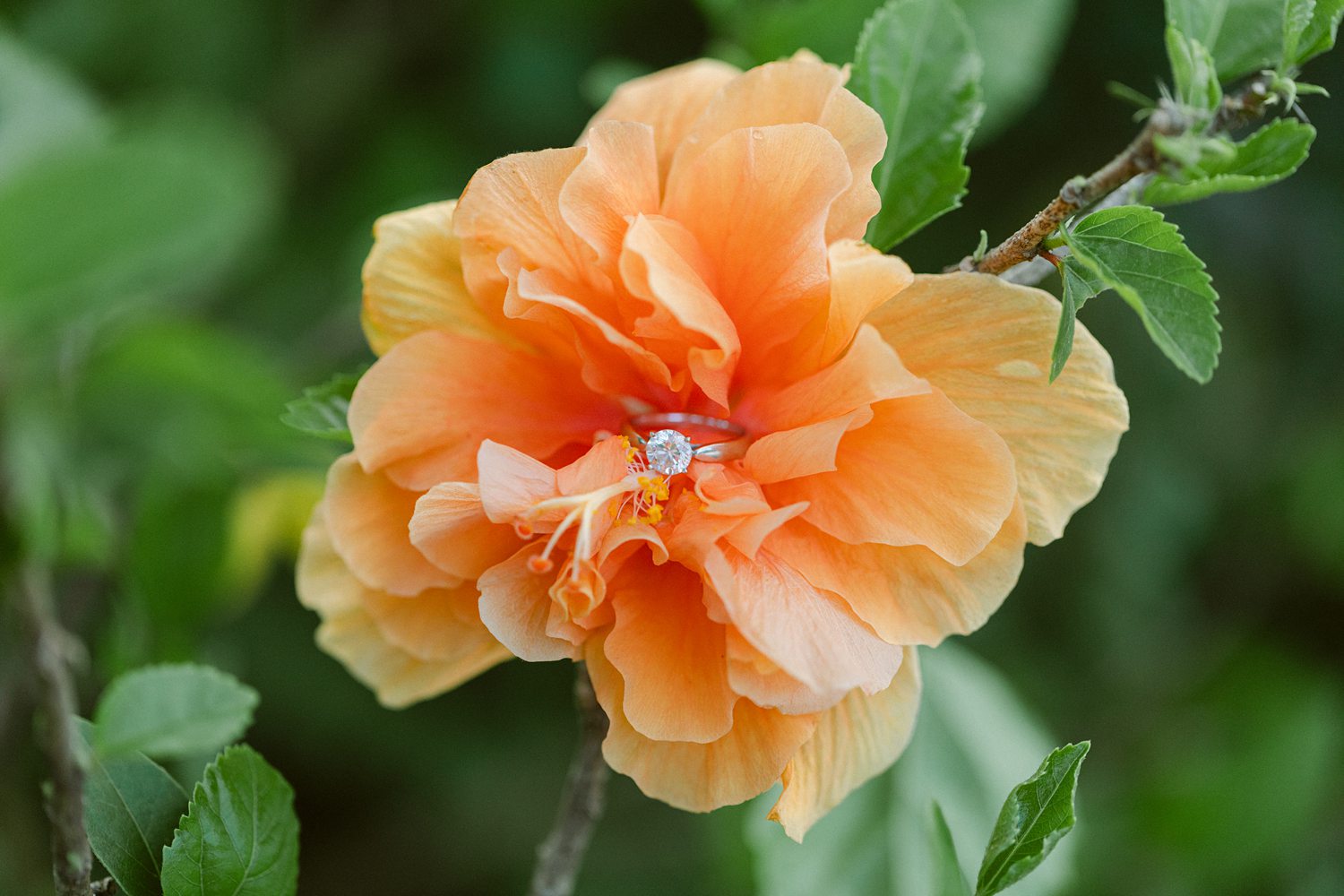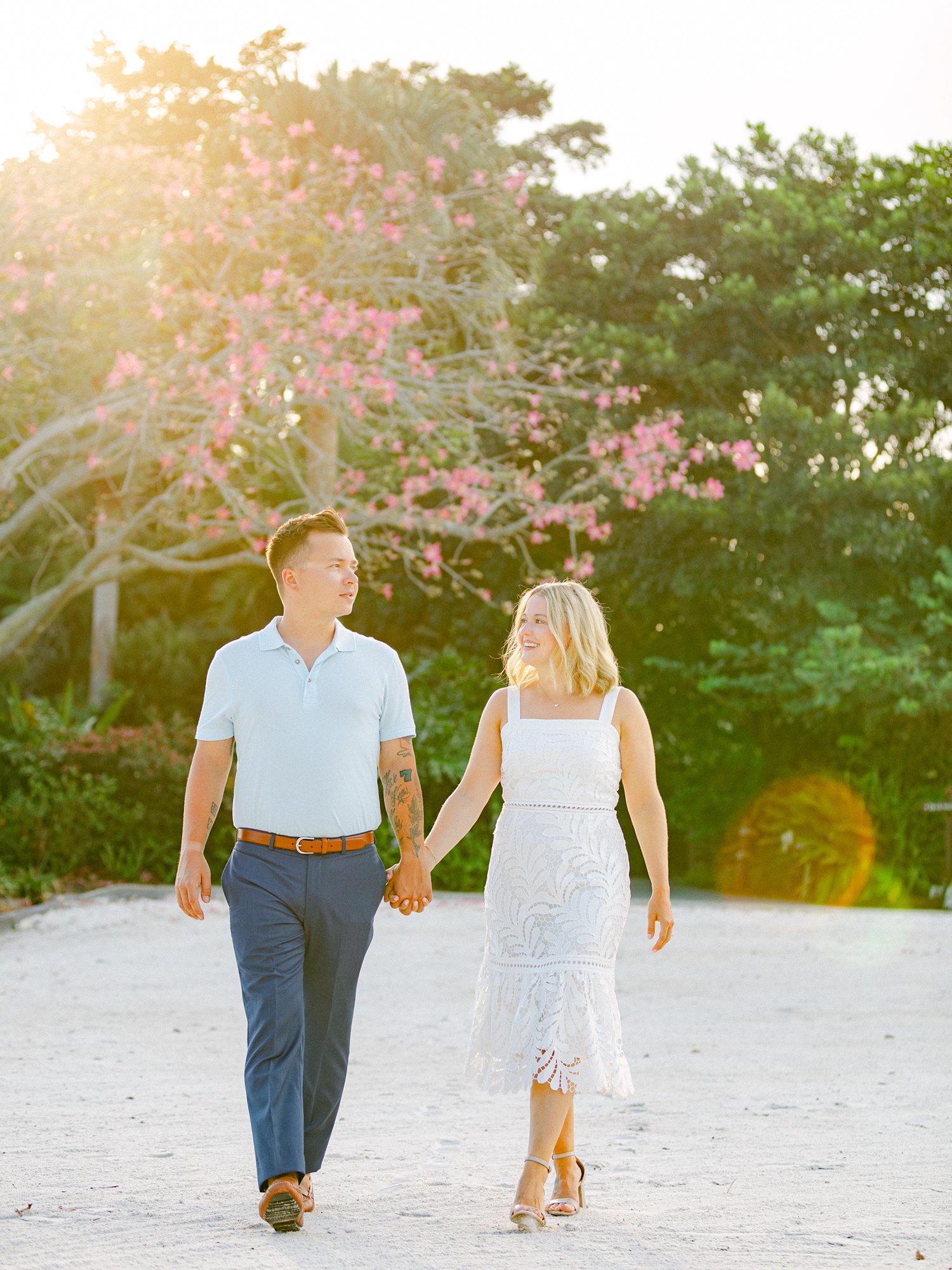 Disney's Grand Floridian Resorts
Love in the Happiest Place on Earth:
As the sun kissed the iconic Cinderella Castle, Laurel & Kyle, our lovely couple, embarked on an unforgettable engagement session. The sprawling grounds of Disney's Polynesian and Grand Floridian Resorts provided the perfect backdrop for their love story to unfold.
As the sun set on their Disney adventure, Laurel & Kyle carried with them a treasure trove of cherished memories and a heart full of love. The Polynesia & Grand Floridian Resorts became the stage for their engagement, a love story forever intertwined with the magic of Disney.